Daily Manna
Don't Be Another Ahab
Monday, 7th of February 2022
199
110
1534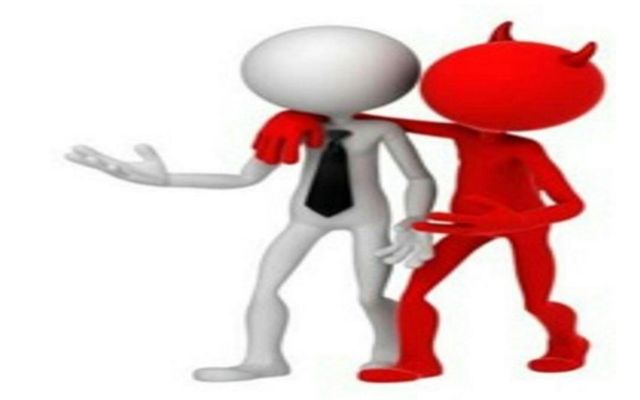 And when the king heard the words of the Book of the Law, he rent his clothes. (2 Kings 22:11)

The people of God had drifted far away from God into idolatry. The temple of God (the house of God) was neglected. At such a spiritually dark moment, God raised up a young King called Josiah.

The background to the above text is that Hilkiah, the high priest finds the book of the law in the temple while he is conducting repairs to the temple. He brings the book of the law (God's written word) to king Josiah. When Josiah heard the word of God, he was convicted and tore his clothes as a sign of repentance.

Likewise, when you hear the word, there must be a response to the word on your part. You can't just hear the word and do nothing. It's not just enough to say, "I believe the word of God" you need to act on it. Scripture says, "Even demons believe and tremble" (James 2:20), but they never follow up on their belief.

Be doers of the word, and not hearers only, deceiving yourselves. (James 1:22)

When a person just hears the word and does nothing, such a person opens up himself to deception.

Deception is the greatest single danger in these end times. Anyone who denies his vulnerability to deception is already deceived. Deception is wanting to hear what you want to hear.

Ahab was an evil king who surrounded himself with prophets who prophesied what he wanted to hear.

Then the king of Israel (Ahab) gathered the (false) prophets together, about four hundred men, and said to them, "Shall I go against Ramoth Gilead to fight, or shall I refrain?" So they said, "Go up, for the Lord will deliver it into the hand of the king." (1 Kings 22:6)

Deep down, he knew what they were saying was not true, but he still believed the lie, for he was already deceived. He had heard the true word of God many times, but he kept hearing it and did not do anything about it. Don't be another Ahab.
Prayer
Father, in the name of Jesus, I decree that, by Your grace and wisdom, I, my family members, my church and all those that concern me are well taught of You. I thank You for this.

Father, in the name of Jesus, give us discernment to know the difference between the holy and the unholy, the clean from the unclean and the true from the untrue.

Father, empower me to always be a doer of Your word and not a hearer only. In Jesus name. Amen.
Most Read
●
The Purpose of Pentecost
●
How God Provides #4
●
Receiving by Faith
●
When Will the Rapture Take Place?
●
The One Master Key
●
The Two P's to Win a Race
●
Nature of Godly Discipline-1
➤