Daily Manna
Expose Those Lies
Wednesday, 2nd of March 2022
204
112
1546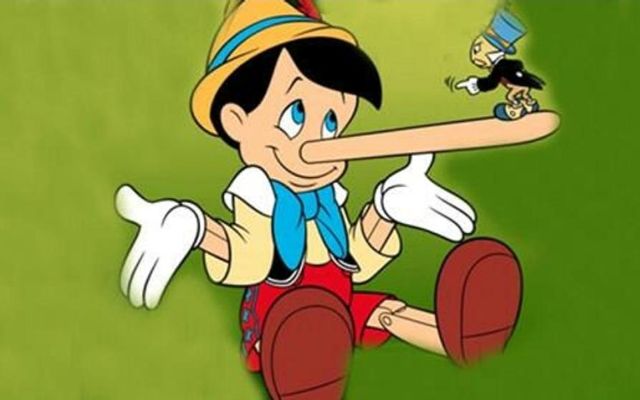 Quite recently, I received an email from a young boy who was bullied all through his school days because he believed in Jesus—staying somewhere in North India in a place where many were not Christians. This made him believe that Christians are meant to live a life of misery and suffering. Now, as he was in college, it made him go into a shell. It affected his grades severely.

This is part of what I wrote to him, and I think it is applicable to many.

Many of our beliefs are not based on the truth of God's word. This is why you and I need to study God's Word on a daily basis. (The Daily Manna, the Bible commentary on the Noah App can be good starting points for you)

The Truth of God's word will challenge the misbeliefs that you have gathered due to the various circumstances we have been through over the years and months.

For the word of God is alive and powerful. It is sharper than the sharpest two-edged sword, cutting between soul and spirit, between joint and marrow. It exposes our innermost thoughts and desires. (Hebrews 4:12 NLT)

Notice, the word of God exposes (shines its light) on our innermost thoughts and desires. It will expose what truth is and what is not, what is right and what is wrong and so forth. This may sound simple, but this is crucial.

First, it works to root out wrong beliefs (you're not stupid, lower, ugly or the black sheep of the family, for example).

Secondly, it replaces those lies with the truth about who you really are (loved, accepted, forgiven), who you belong to as a believer (an incredibly loving God), and God's immense love and promises for you, standing as firm and unwavering today as ever.

Never stop studying His Word because you will begin to see that you were designed to be victorious and to rise up in every area of your life!


Prayer
Father, let Your Word take deep root into my Spirit. Help me study Your Word Daily. Reveal hidden truths that will impact my life for Your glory. In Jesus' name. Amen.
Most Read
●
Finding Faith in the Midst of Life's Storms
●
Extend Grace to Others
●
Growing in Grace
●
The Intentional Search
●
The Waiting that Saved a Nation
●
Prayerlessness Hinders Angelic Activity
●
Take Away the Accursed Thing
➤