Daily Manna
Cultivating the Supernatural
Saturday, 2nd of April 2022
135
83
1220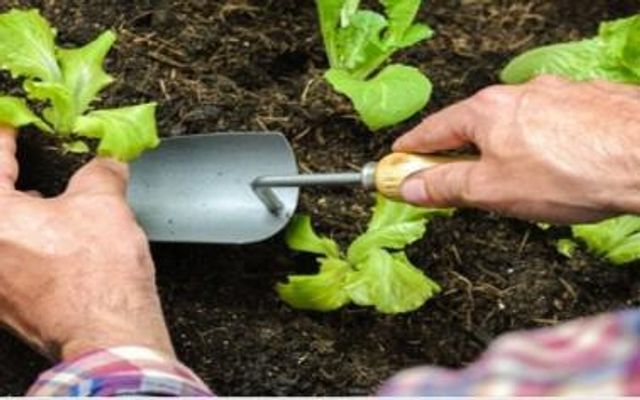 So he answered and said to me: "this is the word of the Lord to Zerubbabel: 'Not by might nor by power, but by my Spirit, 'says the Lord of hosts. (Zechariah 4:6)

The very skills you have acquired to perform well in your career are the greatest obstacles to fulfilling God's purpose in your life. Let me explain: we need to depend on the Lord, yet at the same time, we're instructed to use our talents and abilities to accomplish the work He has given us to do. It has been one of the most difficult principles to live out. How do we know that what we achieve is by the power of the Holy Spirit or our own abilities, and is there a difference?

When we reach a level of excellence and performance in our respective fields, it actually becomes an obstacle to seeing God's power manifest in our lives. What we naturally do well becomes the object of our trust. When this happens, God retreats. You see, God allows us to develop skills, but these must be continually yielded to God's Spirit.

Kathryn Khulman once said. "God does not use silver or golden vessels but yielded vessels." If we have to go to the next level, then learning not to act until God shows us to act is a sign of maturity in God. Things sometimes look very rosy and promising on the surface. It is only when you step into the waters that you realize the strong, unseen, life-threatening currents.

Nothing wrong with using our talents and giftings. However, we must not solely rely on them alone. We must take time to wait upon the Lord and listen to His voice. We will never fail.
Prayer
Father, teach me to listen to Your voice. Let every decision of mine be led by Your Spirit. In the Name of Jesus. Amen


Most Read
●
Don't Let Your Struggle Become Your Identity -2
●
The Power of the Seed - 2
●
No. 1 Enemy of the Anointing
●
The 7 Spirits of God: Spirit of Knowledge
●
The 7 Spirits of God: Spirit of the Lord
●
Changing the Atmosphere in Your Home -4
●
How to Renew Your Spiritual Strength -2
➤