Daily Manna
Money for Nothing
Wednesday, 6th of April 2022
188
112
1811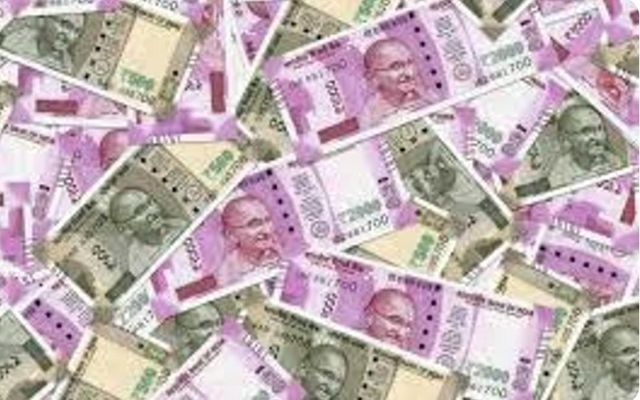 Why do you spend money for what is not bread and your wages for what does not satisfy? Listen carefully to Me, and eat what is good, and let your soul delight in abundance. (Isaiah 55:2)

The Bible teaches us to live our lives differently than the world teaches. And that's so true when it comes to finances.

As a Christian, one of life's greatest tests of obedience to Christ is how we spend our money. God is not the only person watching how we earn and spend it. Even our children are witnessing our spending habits. How we spend money reveals what actually is important to us. Scripture says, "For where your treasure is, there will your heart be also." (Matthew 6:21).

Our attitude about money is established in our heart. How we handle our money is a heart issue. The challenge for most people is the heart is attached to the head, and the head is not thinking the way the Bible teaches about money.

Spending money wisely is challenging but the benefits are priceless. Money does talk. (Read Ecclesiastes 10:19)

Money talks to us and it also says things about us. And what it says matters. Money matters. Someone said, "Money amplifies who we really are on the inside." So you see, money does matter to the Christian for a number of good reasons. How we handle money or allow ourselves to be handled by it, has the power to cause us to grow spiritually or be severely stunted in our growth.

For the Christian, developing the ability to be a good steward of material resources is absolutely essential. And what money says to us will be determined by our heart's attitude towards God. You see, our relationship with money really has to do with our relationship with God.
Prayer
Father, give me the grace to be a good manager of all the resources that You have put at my disposal, especially money. In Jesus' Name. Amen.
Most Read
●
The Law of Honor In Relationships
●
The Sin of Prayerlessness
●
Your Deliverance Cannot Be Stopped Anymore
●
The Lord Searches the Heart
●
Limiting Beliefs that Hinder You
●
Daddy's Girl – Achsah
●
Faith that Overcomes
➤