Daily Manna
Recognize Your Moment of Divine Visitation
Saturday, 16th of April 2022
134
83
2126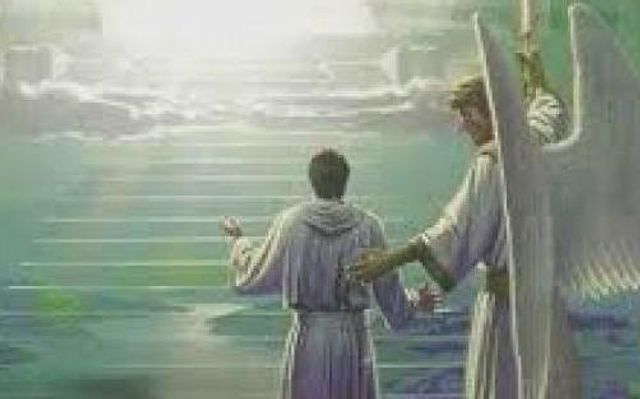 And the LORD visited Sarah as He had said, and the LORD did for Sarah as He had spoken. (Genesis 21:1)

Scripture says, "The Lord visited Sarah". This was a divine visitation of the LORD in Sarah's life. God orchestrates certain moments in a person's life where He visits His people. You and I need to recognize such moments. When Lord Jesus visited His people in Israel, The tragedy was they did not know their time of visitation. He came to His own and His own did not recognize Him and accept Him.

The Truth is that we cannot come to the LORD unless the Father, through His Spirit draws us. When you attend a service, an intercession or even during your personal prayer time, learn to recognize the fact that you are in that place by the Father's will. It is by divine appointment. This is how you set yourself up for a divine visitation from the LORD.

41Now as He drew near, He saw the city and wept over it, 42saying, "If you had known, even you, especially in this your day, the things that make for your peace! But now they are hidden from your eyes. 43For days will come upon you when your enemies will build an embankment around you, surround you and close you in on every side, 44and level you, and your children within you, to the ground; and they will not leave in you one stone upon another, because you did not know the time of your visitation." (Luke 19:41-44)

God's plan for His people is always protection rather than destruction, health instead of sickness, provision instead of devastation. However, we have to recognize the time when God visits us with the answer to our problems and with the wisdom which will avert disaster.

Scripture further says, "The LORD did for Sarah as He had spoken". A manifestation will always follow a visitation. I believe Sarah recognized her moment of visitation from the LORD and God turned it into a manifestation. You want to see something big in your life then desire a visitation from the LORD. Your life will never be the same again.
Prayer
Father, open my eyes to recognize the moment of your divine visitation in my life. Give me understanding. In Jesus' name. Amen.
Most Read
●
The Very Character of God
●
Lessons from the Life of Judas -2
●
Deliverance from Self-Imposed Curses
●
When to be Quiet and When to Speak
●
Prophetically Decoding the End Times
●
Lead By Example
●
Fuel for Worship
➤