Daily Manna
Should We Quit Because Some Leader Fell?
Wednesday, 1st of June 2022
109
75
1127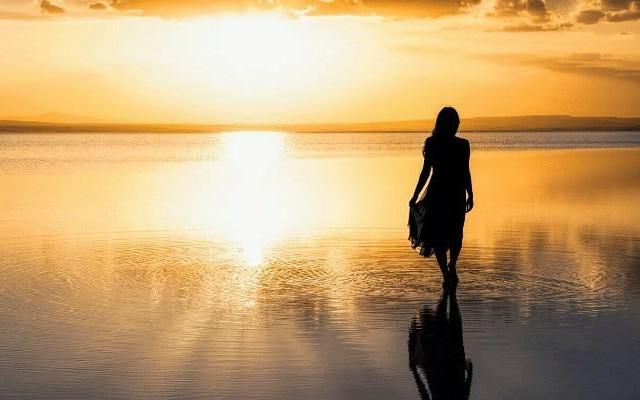 "And let us not get tired of doing what is right, for after a while we will reap a harvest of blessing, if we don't get discouraged and give up." (Galatians 6:9 TLB)

God has placed before every man the power of choice. Also, we all will stand before the judgment seat of Christ and give account on the last day for the choices we made here on earth - no excuses, no pointing accusing fingers, every man and woman responsible for their own actions.

If we have an understanding of this, we would save ourselves from being affected when someone in a position falls into sin. There is a sure word of prophecy from Christ Jesus in Matthew 24:12 "And because lawlessness and sin will be on the increase in the last days, the love of many will grow cold."

True prophecies such as the one in Matthew 24:12 are to regulate us and strengthen us in preparation for future events. They are to forewarn us of the things to come. Notice, the prophecy says, 'many' will grow cold in their love towards God. This is one of the major signs of the end times.

The Signs of Love Growing Cold
1. A passive attitude towards the things of God
2. An unwilling heart to go to church or be around Christians
3. A carefree attitude to act the way you feel like
4. Doubt towards the things of God.
5. Very low zeal to pray, fast, and study the word
6. Disobedience to the word of God.

For example: Giving is a commandment from God (Luke 6:38). When love towards the Lord grows cold, it becomes difficult for the person to give. Also, one of the reasons the person finds it difficult to give is because of what he or she reads on the internet or news media.

If you allow the sin of others to affect your obedience, this will amount to your "disobedience." All the things that you and I have ever done are recorded in God's book. On that day, the books will be opened, and our works will speak and follow us. One of these two words will become everyone's fate; the words are "depart" or "proceed."

Let us not be among the many that allowed their love for God and the things of God wax cold in living for the Lord. Remember, you are not following the Lord because it is the most popular thing to do. You are not doing it because someone else is doing it. You are not doing it out of fear or compulsion; you are doing it out of love and understanding.

There are times when pride can creep in and make us feel spiritually superior to a person who has fallen. However, the only reason we have not fallen is not that we are better than the fallen one, but it's only because of grace that we stand. Earnestly pray for those that fell but don't allow their sin to make you grow cold and bitter towards God and His righteous cause. (Hebrews 12:15)
Prayer
Father, give me grace to be diligent, not missing Your revelation of grace. Uproot any seed of bitterness that I have entertained in my spirit man. Empower me with Your love. In Jesus' name.



Most Read
●
Stay on Your Lane
●
For God and With God
●
A Lesson in Gratitude
●
Putting God First #2
●
Day 05: 21 Days Fasting & Prayer
●
Hell is a Real Place
●
How God Provides #3
➤