Daily Manna
Gatekeepers
Tuesday, 28th of June 2022
139
99
1311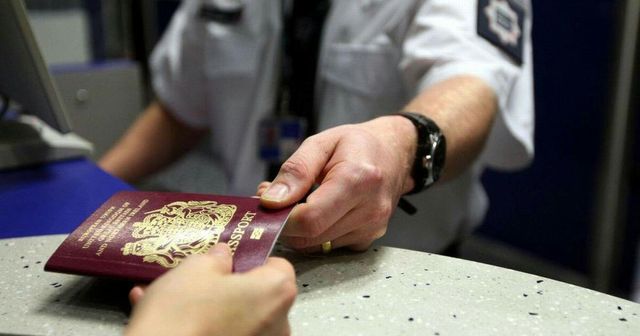 The Bible speaks a lot about gates. Just as they are gatekeepers in the natural realm, God has also called us to be gatekeepers in the spiritual realm.

Let me give you an example of a gatekeeper in the natural realm. When you travel by an airplane, you can't just board the airplane. There are so many gates to go by. They check all your documents at various gates, and only then can you board the plane.

These gatekeepers filter the people so that people flying on the airplane can have a safe flight. These gatekeepers act as a wall of protection.

The gatekeepers were: Shallum, Akkub, Talmon, Ahiman, and their kinsmen, Shallum being the chief (1 Chronicles 9:17)

You see, the Bible acknowledges gatekeepers so much that they are mentioned by name. From this, you can understand how much importance the Lord lays on guarding the gates.

King David knew the importance of guarding the gates. David said, "I would rather be a doorkeeper (gatekeeper) in the house of my God than dwell in the tents of wickedness." (Psalm 84:10).

We have three gates through which access is granted to our life. We have an eye gate, an ear gate and a mouth gate.

The ear gate and the eye gate are the only two main entry points into our lives. What we see with our eyes and hear with our ears is what goes into our hearts and then eventually comes out of our mouths.

The Lord is calling us to guard our ear gate and eye gate, for in doing so, we guard our heart, and then we can guard our mouth gate too.

In doing so, you will change your world and the world of those around you.
Prayer
Father, in the name of Jesus, I surrender my eyes and my ears as members of righteousness to You. Set a guard, O Lord, before my mouth; keep watch at the door of my lips. Amen.
Most Read
●
Kindness Matters
●
Daddy's Girl – Achsah
●
No. 1 Enemy of the Anointing
●
Crucial Insights on Atmospheres - 2
●
Live a Life of Honour
●
How to Experience Joy Each Day of This New Year
●
The Grace of Giving - 1
➤