Daily Manna
Experiencing God's Love
145
96
1070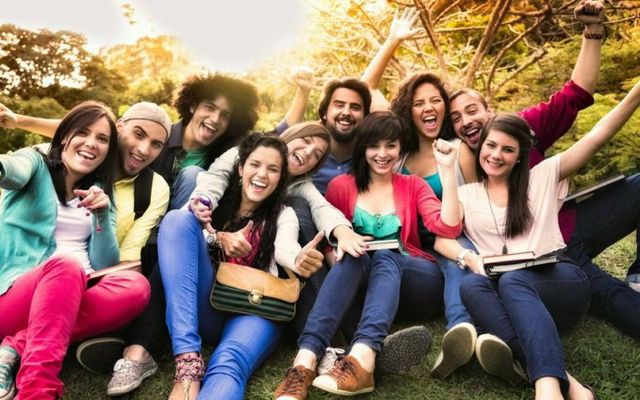 "May the Lord direct your hearts into [realizing and showing] the love of God..." (2 Thessalonians 3:5)

Even though God loves us completely, we need to engage ourselves in experiencing this love; it is not automatic. Even while our Lord Jesus Christ was on earth, there were instances where some people were not able to get the best of Him though He loved them and wanted to bless them (See Mark 6:1 - 6, Matthew 13:54 - 58). The issue was not with Him; it was with how they received Him.

Similarly, while God has demonstrated His immense love to the world and has offered us His utmost best by sending His son to die for our sins, many people are yet to receive or experience this love. However, the first step to take in order to receive this love is to believe in what Christ has done and confess Him as Lord, and thereby get saved (Romans 10:9).

Yet, the experience of God's love is never limited to getting saved. There are many more dimensions of God's love that have been made available to us. The Bible reveals a salient point to us in Romans 8:32: "He that spared not his own Son, but delivered Him up for us all, how shall he not with him also freely give us all things?" (Romans 8:32, KJV). That is just so beautiful!

For God to have loved us so much that He gave up His son to die for our sins when we were still sinners, we should not expect anything less now that we are His children. Another version of the Bible puts it in this way: "If God didn't hesitate to put everything on the line for us, embracing our condition and exposing Himself to the worst by sending his own Son, is there anything else he wouldn't gladly and freely do for us?" (Romans 8:32 MSB). If you really think about it, there is nothing God's love cannot do for us!

What we need to consider is how to receive His love. He is willing to go to any length for us if only we would allow Him. John 1:12 clearly reveals to us that it is as many as received Him by believing Him, He gave them the power to become His sons and daughters.

So then open your heart to continually bask in God's love. As you do that you will experience the realities of His wondrous love. You bask in His love by fellowshipping with Him through His word, prayer, songs of worship, fellowshipping with other Christians, etc. Decide to commit yourself to experience God's love every moment.
Prayer
Dear Heavenly Father, I thank You for loving me so much. Help me to be always receptive to experience Your love in every situation. In Jesus' name. Amen.
Most Read
●
Gossip Ruins Relationships
●
Did Jesus Really Come to Bring a Sword?
●
The Potential of One Encounter
●
Living with Eternity in Mind
●
Why Great Men and Women Fall - 1
●
Get Out of Debt : Key # 1
●
Celebrate Your Salvation Day
➤