Daily Manna
The Power of Consistency
Wednesday, 28th of September 2022
182
104
1479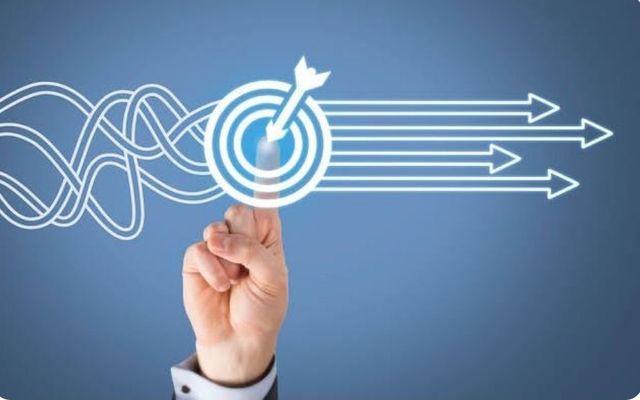 So she (Ruth) stayed close by the young women of Boaz, to glean until the end of barley harvest and wheat harvest; and she dwelt with her mother-in-law. (Ruth 2:23)

Each day, Ruth gleaned in the fields until the end of the barley harvest and wheat harvest. This was the right thing to do as this would also help support her mother-in-law. She was consistent at doing the right thing, even when it was just routine.

To be doing something consistently, day in and day out is not very exciting as a great leap of faith, but the rewards are just as great. Ruth had been gleaning in Boaz's fields long enough and consistently enough that the reapers knew her by name, and Boaz picked her out from among the crowd.

Blessed are those who keep justice,
And he who does righteousness at all times! Psalm 106:3

Notice the phrase; "at all times" It speaks of consistency. Consistent behaviour brings the blessing of God and attracts the favour of man.

Ruth's discipline is what made the difference in her relationship with Boaz and her relationship with God. The same is true for us.

Someone rightly said, "Events are good for making decisions, but the process is what brings about change in every area of our lives." In other words, if we want to see real progress in our lives, there has to be a consistency even in the things we are doing right.

Today ask yourself, "What behaviour of mine needs to grow in consistency?"


Prayer
Father, I thank You that You always keep Your Word. Help me to be consistent in holding onto Your Word that will keep me going. In Jesus' name. Amen.


Most Read
●
Your Troubles and Your Attitudes
●
Be Prepared for This!
●
Seasons of Pruning -1
●
The Purpose of His Strength
●
How God Provides #1
●
Angelic Appearances in a Dream
●
Never at the Mercy of Circumstances
➤