Daily Manna
The Language of Love
Friday, 30th of September 2022
200
130
1533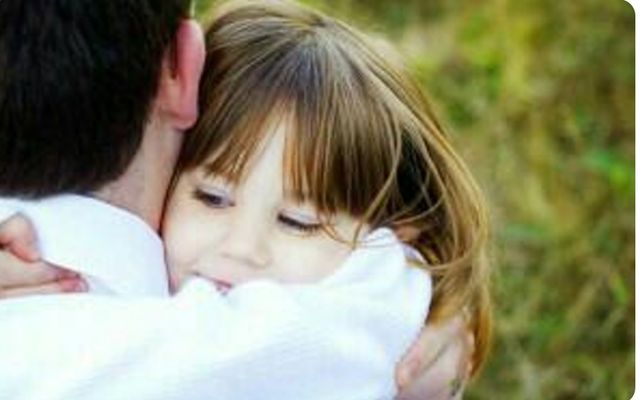 Someone said, "You don't need petrol to burn a home down; you just need words" This is so true! Words can build, and words can destroy. Words are powerful, especially when it comes to relationships. Words have the power to bring healing and restoration, and on the other hand, words have the power to cut and wound.

How forceful are right words! (Job 6:25)

Very often, I have heard people say, "I have nothing in my heart. I just say what I feel like at that moment, and then I am done." On the surface, this may sound very nice and melodramatic, but in reality, it can cause much pain and wounds that could take a lot of time to heal. Although the Bible does command us to speak the truth, we must learn to speak the truth in love. By doing this, we become more and more Christ-like. (Ephesians 4:15)

Very often, we treat those who are closest to us with the most disrespect. We treat them very casually and often take them for granted. We call them names, don't use basic manners of saying thank you etc. Many can get along with strangers but can hardly get by with their own. If this is you, then you need to pay attention to the words you use in your daily communication.

You would be amazed at how your closest relationships can become even closer if you were only more generous with your compliments and stingier with your insults and sarcastic words. For e.g., If your wife or mother cooked a good meal, appreciate them generously. If someone does even a small favour at home or office, let them know how much you appreciate that.

Remember, words of encouragement build a person up, and a sincere compliment empowers a person.

Many children grow into adulthood forever scarred by parents who never abused them physically but never ceased abusing them through bitter, angry, or careless words.

Never forget that the Christian life is advertised by Christian lips. Watch the way you talk. Let nothing foul or dirty come out of your mouth. Say only what helps; each word is a gift. Make a clean break with all cutting, backbiting, profane talk. Be gentle with one another. (Ephesians 4:29, 31 Msg)
Prayer
Father, let my speech always be with grace, seasoned with salt, so that I may know how I ought to answer each one. In Jesus' name. Amen.
Most Read
●
What Does it Mean to Serve the Lord - II
●
Sanctify Today Wonders Tomorrow
●
21 Days Fast: Day #2
●
Life is in the Blood
●
Can the Word of God Offend You?
●
Don't Be Another Ahab
●
The Traditions of Men
➤