Daily Manna
What Does It Mean, Doing the Works of Jesus and Greater Works?
Thursday, 17th of November 2022
201
123
1208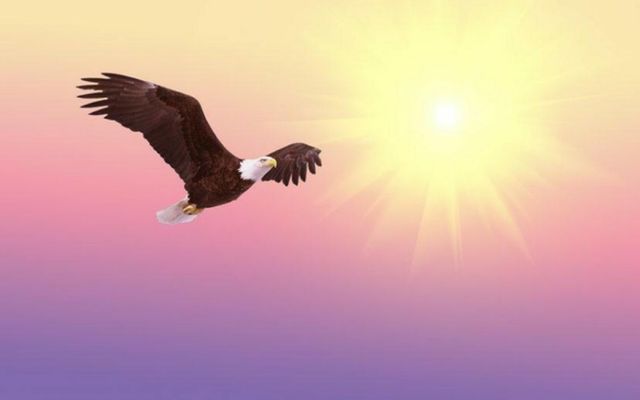 "Most assuredly, I say to you, he who believes in Me, the works that I do he will do also; and greater works than these he will do, because I go to My Father. (John 14:12)

1. The Lord's promise is not only made to the apostles but to all who believe.
2. The Lord promises that we will do the works that He did
3. In conclusion, the Lord promises us that we will do greater works than He did.

Jesus promised, saying that we would do the works that Jesus did. Does this mean we will do all the miracles that He did?

In 1 Corinthians 12, Paul says,
To each is given the manifestation of the Spirit for the common good. For to one is given through the Spirit the utterance of wisdom . . . to another faith by the same Spirit, to another gifts of healing by the one Spirit, to another the working of miracles. Do all work miracles? Do all possess gifts of healing? Do all speak with tongues? (1 Corinthians 12:7–10, 29–30)

If Jesus did not mean that all believers would do miracles like Him, what did He really mean when He said, "Whoever believes in me will also do the works that I do"?

In John 17, Lord Jesus prayed, "[Father,] I glorified you on earth, having accomplished the work that you gave me to do." (John 17:4)

His work was what he did to draw attention to the glory of his Father. So this means that we, too, will, by our words and deeds, draw the attention of the world to Jesus Christ and the Father.

If you think "greater works" means "more miracles", Then I have yet to see someone who fed more than 5000 people with five loaves and two fish, leave alone walking on water and raising Lazarus after four days from the grave.

One clue to Jesus' 'greater works' lies in the phrase 'because I go to My Father'.

Jesus promised that after He returned to the Father, He would send the Holy Spirit to indwell them.

The greater works point to the power of the gospel to transform lives through the Holy Spirit as it spread through the witness of the apostles. Through Peter's preaching on the Day of Pentecost, 3,000 were born again, probably more than Jesus saw converted during His entire ministry!

Thus as the Lord uses each one of us to spread the Good News of His death and resurrection, we are doing the works that He did and even greater works in the sense that the new covenant is better than the old (Hebrews 8:6).
Prayer
Father, I thank You for Your Spirit. I have everything I need to do the works that Jesus did and even greater works. In Jesus' name. Amen.
Most Read
●
Developing Sensitivity to the Holy Spirit - 2
●
The Manna, the Tablets, and the Rod
●
Lessons from the Life of Judas -2
●
Praise is Where God Resides
●
Anointing by Association
●
Between the Visitation and the Manifestation
●
Maturity Begins with Responsibility
➤