Daily Manna
The Best God Given Resource
Monday, 28th of November 2022
173
107
1041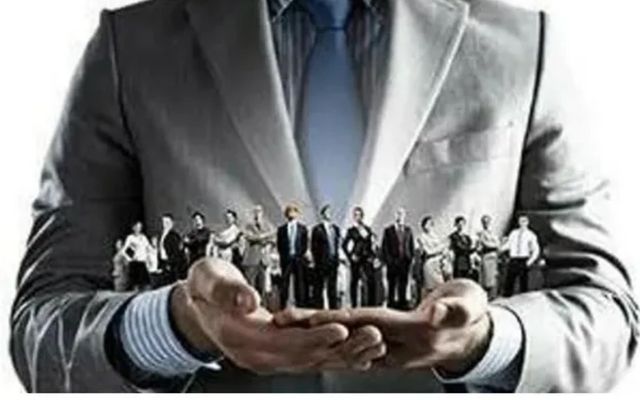 Now, therefore, our God, we thank You
And praise Your glorious name
For all things come from You (1 Chronicles 29:13-14)

One of the best God-given resources to us is people. How you handle this delicate and precious resource reveals a lot about you.

Lord Jesus spoke a lot about interpersonal relationships. On one occasion, He said, "When you throw a banquet, don't just invite your friends, relatives, or rich neighbours—for it is likely they will return the favour. It is better to invite those who never get an invitation.

Invite the poor to your banquet, along with the outcast, the handicapped, and the blind—those who could never repay you the favour. Then you will experience a great blessing in this life, and at the resurrection of the godly you will receive a full reward." (Luke 14:12-14 TPT)

When the rich and the famous are around us, we put on our best behaviour. Character is seen in how you treat people, especially the ones who can't do anything for you or to you in return - the ordinary folks. Real character is seen in how you treat the poor, the helpless.

Another character test is seen in the way you talk to everyday people - your spouse, your parents. Many of us may not admit it, but we are very casual in our behaviour and speech when we are with ordinary people. Could it be that unknowingly we are taking them for granted only to miss them deeply when they are not around?

My brethren, do not hold the faith of our Lord Jesus Christ, the Lord of glory, with partiality. For if there should come into your assembly a man with gold rings, in fine apparel, and there should also come in a poor man in filthy clothes, and you pay attention to the one wearing the fine clothes and say to him, "You sit here in a good place," and say to the poor man, "You stand there," or, "Sit here at my footstool," have you not shown partiality among yourselves, and become judges with evil thoughts? (James 2:1-4)

Maybe you are into business, or an executive or even a church leader. Whoever you are, make it a point to treat people well. They may or may not respond to your goodness; that does not matter. You are changing, and that's important.
Prayer
Father God, make me an example of love, hope and integrity to others. Teach me Your ways. Empower me by Your Spirit to be kind, gentle and respectful to others. Surround me with the right people. In Jesus' name. Amen.
Most Read
●
The Importance of Doing His Will
●
Prioritize the Altar to Alter Your Life
●
Give Your Weakness to God
●
Limiting Beliefs that Hinder You
●
How to Overcome Disappointment
●
I Won't Give Up
●
Are You Spiritually Fit?
➤