Daily Manna
Cost of Transformation
Wednesday, 11th of January 2023
222
133
1308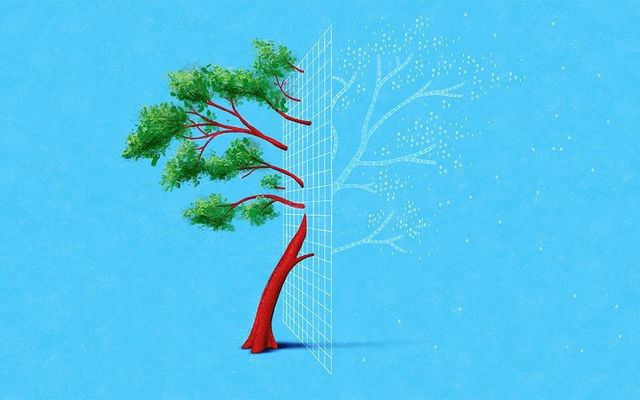 "For which of you, intending to build a tower, does not sit down first and count the cost, whether he has enough to finish it." (Luke 14:28)

Every bride knows it costs you something to prepare for your life's single most significant day and night. The Bible says that Esther spent twelve months preparing for one night with the king in some unique ways. The Bible says, "Each young woman's turn came to go in to King Ahasuerus after she had completed twelve months' preparation, according to the regulations for the women, for thus were the days of their preparation apportioned: six months with oil of myrrh, and six months with perfumes and preparations for beautifying women." (Esther 2:12)

In our present culture, we buy a perfume bottle and splash it on. But here, those spices were literally rubbed into her skin and flesh to the extent that even when she sweated, she smelled of perfume. I even believe her diet had to change. She has to sacrifice a lot if she must appear before the king. From the moment she stepped into the palace, it was no longer business as usual.

I'm sure they would have handed a schedule to each of the girls. They knew when to wake up, when to have their bath, and the time for a counselling session or a session with the makeup artist. Perhaps they even had a specific time to go to the gym so they would be physically fit for the royal task ahead if they were eventually chosen.

Each of the girls prepared like they were the queen. They were drilled the same way to fit into the shoes of former Persian queen Vashti, who had just been dismissed. It was a serious task. The Bible says they had to prepare for one whole year for one day of appearance. That was a huge task and a high cost.

A 2008 article in Forbes says that most Olympic athletes spend between four to eight years training in a sport before making an Olympic team. This is how much time is put into winning a medal at the Olympics. Again, the amount of practice depends on the athlete. For instance, US gymnast Simone Biles once said she trains for 32 hours a week, with one day off. Gymnast Gabby Douglas said she trains from 8 a.m. to noon, takes a break for lunch, and continues training until dinner. Also, Michael Phelps told CNN that he practices daily in the pool for three to six hours, doing separate exercises on dry land for four to five days a week. Cyclist Kristin Armstrong says she rides between 20 to 25 hours a week for ten days straight before taking a break. Before the 2012 London Olympics, it was discovered that some athletes had put in about 10,000 hours of practice before the games.

All these efforts and discipline just to win a medal. They know the cost, and they are willing to pay the price. The question is, have you also counted the cost of appearing before the King? Jesus said in Luke 14:28-33, "For which of you, intending to build a tower, does not sit down first and count the cost, whether he has enough to finish it — lest, after he has laid the foundation, and is not able to finish, all who see it begin to mock him, saying, 'This man began to build and was not able to finish.' Or what king, going to make war against another king, does not sit down first and consider whether he is able with ten thousand to meet him who comes against him with twenty thousand? Or else, while the other is still a great way off, he sends a delegation and asks for conditions of peace. So likewise, whoever of you does not forsake all that he has cannot be My disciple."

What dimension of transformation do you desire this year? It's time to count the cost and go headlong until you arrive at the throne.


Prayer
Father, in the name of Jesus, I pray that you open my eyes to the cost of my transformation. I pray that you help me to pay the price and follow you till the end. I pray that you give me the right discipline needed to reach my glorious goal. I decree that I shall not give up along the way. In Jesus' name. Amen.
Most Read
●
How to Overcome Distractions in Prayer
●
Get Out of Debt: Key #2
●
Mysteries of Spiritual Portals
●
Get Access to Other Revelatory Gifts of the Holy Spirit
●
Shutting Down Addictions
●
Plant Gods Words Deep in Your Heart
●
When to be Quiet and When to Speak
➤