Daily Manna
How to Expand Your Capacity to Believe
Thursday, 27th of August 2020
392
177
3901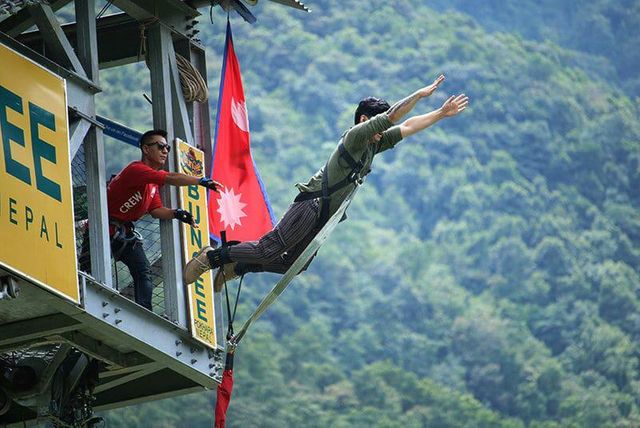 In Mark 9:23, Lord Jesus said, "…everything is possible for the person who believes."
Very often I come across people who introduce themselves as 'believers' to me (nothing wrong with that). However, I have seen that sometimes such adamantly refuse to believe truths and promises from the bible though it is clearly in front of them.
Now the trouble with that is, if we refuse to believe that God can or will do something for us (even though there is biblical truth to back it up), we are cutting ourselves from the possibility of receiving anything from God in that area. Our lack of belief limits God to act on our behalf.
Secondly, as we go through life, most of us latch on to beliefs that don't line up with the word of God. We need to also work at replacing them with the truth of God's word on a daily basis. We do this by confessing His promises out loud and claiming them as our own.
But…we need to make sure that we claim these promises as though they are ours now.
If we speak about God's promises using words like maybe and someday, it's a big problem because faith only works in the present tense.
For example, instead of saying, "I will be healed," say, "Thank you, Father, that you are at work in my body right now, healing, restoring and strengthening it. In Jesus' name, I declare that I am healthy and whole!"
Instead of saying, "I hope to do well in my business; in my job", say, "Father, I thank You that Your blessing upon my life makes me rich and adds no sorrow with it. I am a blessing. In Jesus' name."
Start declaring God's promises over your life. Your heart will connect with those promises and bring them into existence.
Jesus has gained an incredible inheritance for you and me. We have access to every promise.
Grace and peace be multiplied to you in the knowledge of God and of Jesus our Lord, as His divine power has given to us all things that pertain to life and godliness, through the knowledge of Him who called us by glory and virtue. (2 Peter 1:2-3)
I want you to carefully notice the sentence, "As His divine power has given to us all things". It does not say that He may give – it's already given. He has given us everything that you and I could ever need.
Prayer
1.Today is the 12th Day of the Fast. As most of you may be aware, we are fasting (Tue/Thu/Sat) of every week for the month of Aug and Sep. This fasting has 5 main goals.
2.Each prayer point must be prayed at least for 3 minutes and more
3.Also, use these prayer points on the days you are not fasting
Personal Spiritual Growth
Father God, in the name of Jesus, let me be rooted and grounded in the love of Christ. Let me be filled with all the fullness of God. Amen.
Family Salvation
Blessed Holy Spirit, show me specifically how to minister to each member of my family. Empower me Lord. Reveal opportunities to share about You, at the right moment. In Jesus' name. Amen.
Financial Breakthrough
Every seed that I have sown will be remembered by the LORD. Hence, every impossible situation in my life will be turned around by the LORD. In Jesus' name.
KSM Church
Father, in the name of Jesus, I pray that thousands would tune into the KSM Live broadcasts every Tue/Thu & Sat. Turn them and their families towards You Lord. Let them experience your miracles. Cause them to testify so that Your name would be exalted and glorified.
Nation
Father, in the name of Jesus, I pray that the hearts of the people in every city and state of India would turn towards You. They would repent of their sins and confess Jesus as their Lord and Saviour.
Most Read
●
The Difference is Clear
●
He Can Heal You of Your Wounds
●
Work Smart
●
21 Days Fast: Day #18
●
Day 12: 21 Days Fasting & Prayer
●
Taking the Time to Reflect
●
7 Major Prophetic Signs of the End Times: #2
➤