Daily Manna
Nature of Godly Discipline-1
Tuesday, 24th of March 2020
233
118
2614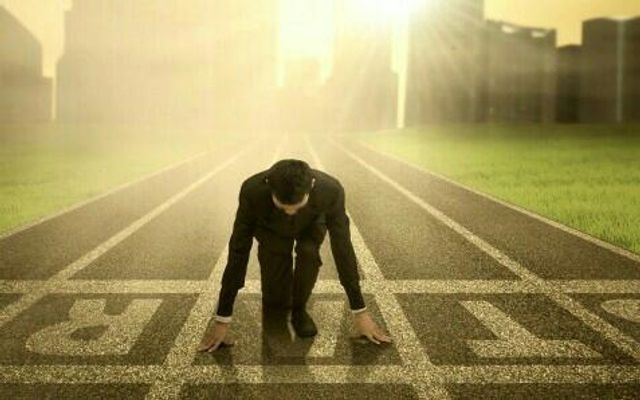 Olympic athletes are among the most disciplined, determined and dedicated people on the face of planet earth. An Olympic athlete needs to practice self-discipline daily or else all hope of winning will be lost.
This is something acknowledged in Scripture by the apostle Paul, who wrote, "Do you not know that those who run in a race, all run, but one receives the prize? Run in such a way that you may obtain it." (1 Corinthians 9:24)
The Christian life can also be likened to an Olympic athlete. It's very true that we are all saved by grace and live by grace. However, look at what Apostle Paul writes: "But by the grace of God I am what I am, and His grace toward me was not in vain, but I labored more abundantly than they all, yet not I, but the grace of God which was with me." (1 Corinthians 15:10)
Everything that we are today is only because of the grace of God. Apostle Paul acknowledged that. However, he also says, "that I labored more abundantly than all the rest". In other words, God did his part and now Paul also was doing his part.
A Christian cannot walk with the Lord without counting the cost first. Simply speaking, there is a cost involved in following Jesus. Jesus did not hide anything. With Jesus there is no fine print: It's all loud and clear.
For which of you, intending to build a tower, does not sit down first and count the cost, whether he has enough to finish it (Luke 14:28)
The Lord calls us to carry our crosses and deny the desires of the flesh, or else we may not finish the race. Therefore, we must count the cost and remain self-disciplined in all our conduct.
The secret to Apostle Paul's greatness and effectiveness lies in these verses: All athletes are disciplined in their training. They do it to win a prize that will fade away, but we do it for an eternal prize. So I run with purpose in every step. I am not just shadowboxing. I discipline my body like an athlete, training it to do what it should. Otherwise, I fear that after preaching to others I myself might be disqualified. (1 Corinthians 9:25-27 NLT)
Confession
I am growing from faith to faith, glory to glory. The Lord is on my side so who can stand against me. I have decided to follow Jesus, no turning back, no turning back.
➤