Daily Manna
Check Your Heart
Wednesday, 20th of May 2020
299
143
2322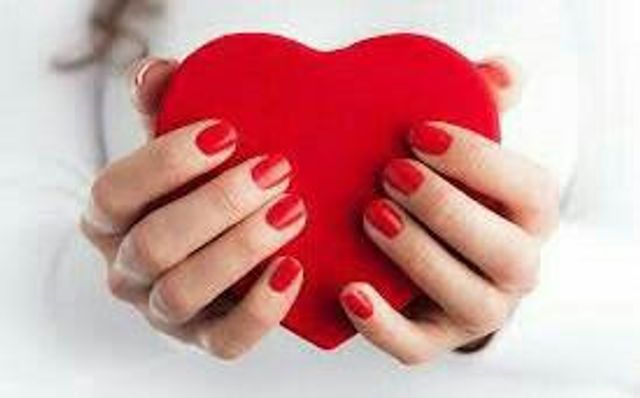 Have you made decisions to change in your life only to lag behind? This causes a lot of frustration for many who really want to change for the better.
One of the reasons for this stagnation is that many focus only making outward changes. If you desire permanent change, you need to go work deeper – work on your heart.
Then He (Jesus) spoke saying: "Behold, a sower went out to sow. As he sowed, some seed fell by the wayside….Some fell on stony places….some fell among thorns….but others fell on good ground. He who has ears to hear, let him hear!" (Matthew 13:3-9)
Lord Jesus spoke of the human heart as soil. In the above scripture, Lord Jesus identified 4 types.
1.The wayside
2.Stony places
3.Thorns
4.Good ground
These four types of soil indicate four conditions of the human heart. The first principle that we need to understand is whatever is planted in soil grows to a certain extent. And so it is with the human heart – your heart grows whatever is planted.
If you are planting pornography and other unclean things, those are the things that will grow. If you are planting negativity and bitterness, that is the harvest that you will receive.
Secondly, we need to constantly monitor the condition of our hearts regularly. When it seems like we are drifting away from the Lord, we need to take urgent measures to deal with the conditions of our hearts in order to ensure that good seed planted is not wasted.
Today, ask yourself, "What kind of soil am I?" No one can answer that question for you –except you!
Prayer
Father, in the name of Jesus, give me the discernment to sow the right things in my spirit.

Father, Your word says, "the Spirit searches the deep things". Search my heart and uproot all things that displease You. In Jesus' name. Amen.
➤