Daily Manna
How Do You Handle Jealousy
Tuesday, 26th of November 2019
166
104
1325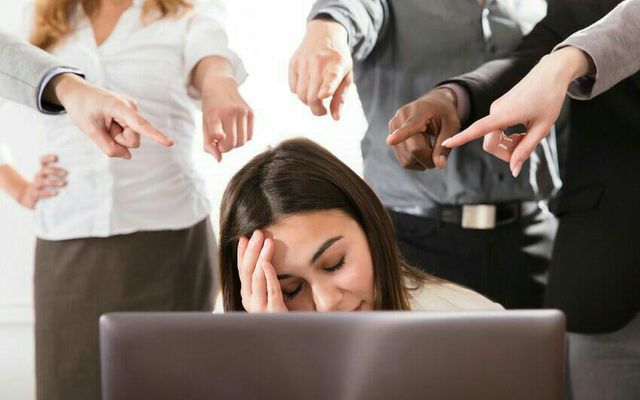 Scripture reveals the secret of Joseph's success in the midst of jealousy. "The Lord was with Joseph, and he was a successful man.." (Genesis 39:2)

No matter how many people are jealous of you, no matter what they say and do against you, just make sure that you continue to abide in the presence of God. At all costs maintain your connection with the Lord. Don't let the negativity of jealousy take you away from the presence of God. Don't let the arrows of jealousy take you away from God's house. Rather, you must draw even closer to the Lord.
Even the man who bought Joseph as a slave saw that the Lord was with Joseph and made him manager over all his house.
So it was, from the time that he had made him overseer of his house and all that he had, that the Lord blessed the Egyptian's house for Joseph's sake; and the blessing of the Lord was on all that he had in the house and in the field. (Genesis 39:5)
Secondly, Potiphar's house was blessed because he was connected to a person who carried God's grace and anointing upon his life. This is a powerful principle. You need to be connected to the right people. Disconnect yourself or limit your exposure to the people who are jealous of your success.
He who walks with wise men will be wise,
But the companion of fools will be destroyed. (Proverbs 13:20)
One of the schemes of the devil is that he will try and disconnect you from such people for he knows that as long as you are connected to people who carry God's grace and power upon their lives, you will grow.
Lastly let me give you some more practical advice
Today, social media has made it very easy for people to hide behind their screens and hurl insults at people they don't even know properly.
If someone is saying something negative about you on your personal page or forum then simply delete their comments. If their behavior persists, then unfriend or block the person. You don't have to tolerate online bullies.
Prayer
Oh Lord of Hosts. I call to you in the name of Jesus. I confess no weapon formed against me shall prosper. Every arrow of jealousy fired against me be consumed by the fire of the Holy Spirit. Every hindrance and obstacle caused in my path caused by jealousy be uprooted. O Lord, restore any damage to my credibility. Disconnect me from every wrong person and connect me to the right people.

I speak blessings over those who tried to curse me.  Cause them to see the blessings that you have already bistowed upon them. Show them the path you have for them and give them the grace to move on in the path you have established for them. I pray that my speech would be seasoned with grace and I would not be prideful when I give you glory in how you have blessed me. In Jesus Name, Amen.
➤