Dream Dictionary
Flowers
1327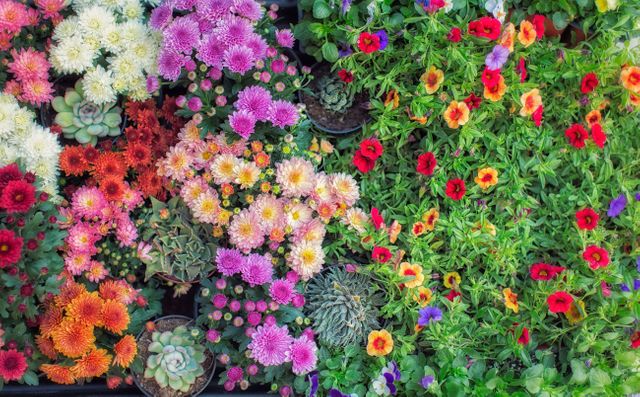 Three bowls shall be made like almond blossoms on one branch, with an ornamental knob and a flower, and three bowls made like almond blossoms on the other branch, with an ornamental knob and a flower—and so for the six branches that come out of the lampstand. (Exodus 25:33)
In the NKJV of the bible, flowers are first mentioned describing the golden menorah.
Flowers appear only once the winter is past and spring arrives.
For lo, the winter is past,
The rain is over and gone.
The flowers appear on the earth (Song of Solomon 2:11-12)
Seeing flowers in a dream indicate a new beginning, a passing of the old, and beginning of the new with a season of refreshing and rest.
Seeing flowers that have not bloomed indicate the early or infant stages of the new beginning.
Related Items
No Related Items Found
➤