Dream Dictionary
Lion
780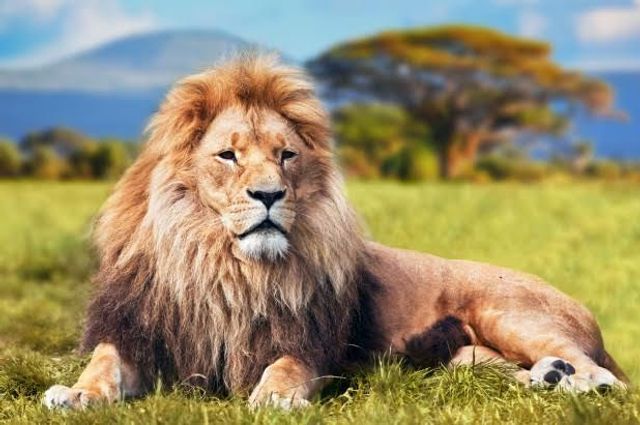 Positively speaking seeing a lion in your dream could symbolize Christ, King, power and victory.

But one of the elders said to me, "Do not weep. Behold, the Lion of the tribe of Judah, the Root of David, has prevailed to open the scroll and to loose its seven seals." (Revelation 5:5)
 
And what is stronger than a lion? Judges 14:18)

A lion, which is mighty among beasts
And does not turn away from any (Proverbs 30:30)

Being mighty among the beasts gives the lion the power, courage, and extra strength in overcoming other animals.

On the negative side, seeing a lion in your dream could mean an attack of the enemy

The Bible says, 1 Peter 5:8, "Be sober, be vigilant; because your adversary the devil walks about like a roaring lion, seeking whom he may devour."

If you see a lion is lying down in your dream, this means that the lion is serving as a monitoring spirit.
➤