Dream Dictionary
Tiger
862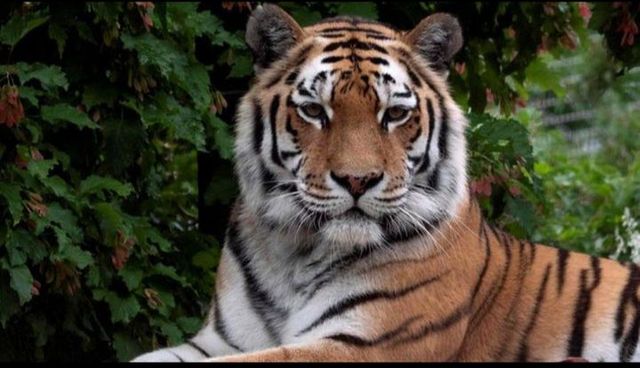 A tiger is a very ferocious animal. They are regarded as the strongest and most dangerous of all cats. They can knock down animals four times their size and have the largest canine teeth or any terrestrial carnivore. The jaws of a tiger are powerful enough to crush the backbone of a prey.
A leopard will watch over their cities. Everyone who goes out from there shall be torn in pieces (Jeremiah 5; 6)
Like a leopard by the road I will lurk (Hosea 13:7)
Though in the above scriptures, a leopard is mentioned, one can understand the underlying principle as the tiger too belongs to the family of cats.
Seeing a tiger in a dream could mean the following:
1.Hidden danger lying in wait
2.A crafty and mysterious enemy working against you
3.On a deeper level, it signifies a spirit of witchcraft at work against you
Tigers mark their territory with urine and secretions released by glands in their paws.
Seeing a tiger in a dream is indicative of a territorial spirit that has come against you
Repentance and earnest prayer accompanied by fasting is the only way out
➤