Daily Manna
More Than a Conqueror
Saturday, 5th of December 2020
288
172
2560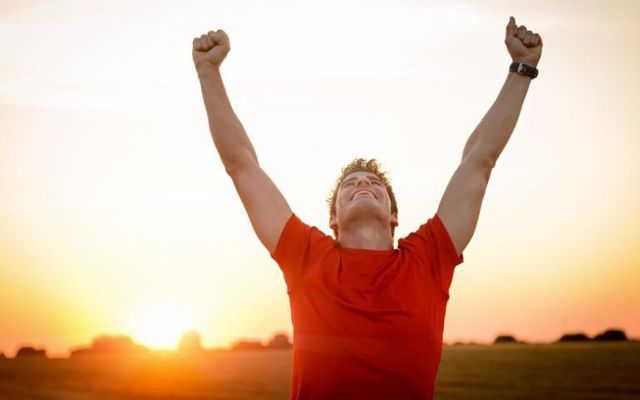 Yet in all these things we are more than conquerors through him who loved us. (Romans 8: 37)
Who would have thought that a shepherded boy called David from Bethlehem could bring down a professional soldier nearly twice his height? Or, for that matter, could become a king who would lead his nation to greatness? God did.
When God looked at David he looked beyond the shepherd and saw the heart of a warrior and a king. God knew the potential for greatness that was in David. After all, He had put it there. God sees potential everybody else misses. Arise; don't be discouraged, don't give up, there is God-given potential on the inside of you.
It could be that you are going through some tough situations right now. God knows what you can handle because He knows what He has placed on the inside of you. The more you align your life to God's purpose, the more He will begin moving you towards your destiny.
Remember that new levels bring new devils. Don't fear the obstacles and challenges that lie before you. Don't fret over the apparent size and strength of your enemies. The size of your enemy is a measure of the size of God's confidence in your ability to overcome – in His power.
Shout Hallelujah! Trust the Lord. He will match your character and strength to the challenges you face. He will make you more than a conqueror!
40 Days Bible Reading Plan

John 17-21; Acts 1-2
Confession
God is for me, so who can be against me? I am more than a conqueror through Lord Jesus Christ who loves me.
Most Read
●
Prayerlessness Hinders Angelic Activity
●
An Encounter with God Almighty
●
Preparing for 2019
●
Kings and Priests in Christ
●
Overcoming the Arrows of Discouragement - II
●
The Race of Giants
●
How to Pray When You Feel Distant from God
➤