Daily Manna
Who is Leading You?
Wednesday, 29th of June 2022
141
97
1424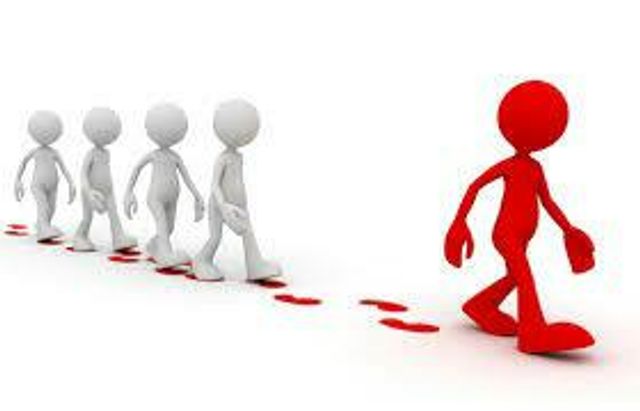 God is not human, that he should lie, not a human being, that he should change his mind. Does he speak and then not act? Does he promise and not fulfill? (Numbers 23:19 NIV)

"Just listen to your heart", "If it feels good just do it" From children's cartoons to secular songs to movies, we are constantly bombarded by such messages. The society that we live in today highly encourages us and promotes the fact that we are to make our choices and life-decisions based on how we feel.

While all this sounds good and looks rather appealing, adopting such a mindset can be disastrous to our spiritual well-being. The Bible warns us, "The heart is deceitful above all things, and desperately wicked; who can know it? (Jeremiah 17:9)

When we let our feelings and emotions rule our lives, we end up making a lot of unwise, ungodly, self-focused decisions—and making a mess of our lives. Following our hearts only cultivates an attitude of selfishness rather than one of surrender.

We cannot become real bondservants of Christ if we are controlled by our feelings and emotions. James 1:6-8 (NKJV) clearly describes a man who lives his life led purely by emotions and feelings. "But let him ask in faith, without doubting, for he who doubts is like a wave of the sea driven and tossed by the wind. For let not that man suppose that he will receive anything from the Lord; he is a double-minded man, unstable in all his ways.

A person who is led by their feeling and emotions will never achieve stability. What is the solution then? Those who trust in themselves are fools, but those who walk in wisdom are kept safe. (Proverbs 28:26) Today onwards, make every effort to walk in God's wisdom (which is His Word).

Your life will be blessed, and very soon, you will become a blessing to many.
Prayer
O LORD, lead me in Your righteousness; Make Your way straight before me. In Jesus' name. (Based on Psalm 5:8)
Most Read
●
The Power of the Seed - 3
●
An Encounter with God Almighty
●
Faith: A Sure Path to Pleasing God
●
For God and With God
●
Get Access to Other Revelatory Gifts of the Holy Spirit
●
The Potential of One Encounter
●
No More Stagnation
➤