Daily Manna
Facing the Opposition
Saturday, 2nd of July 2022
142
99
1198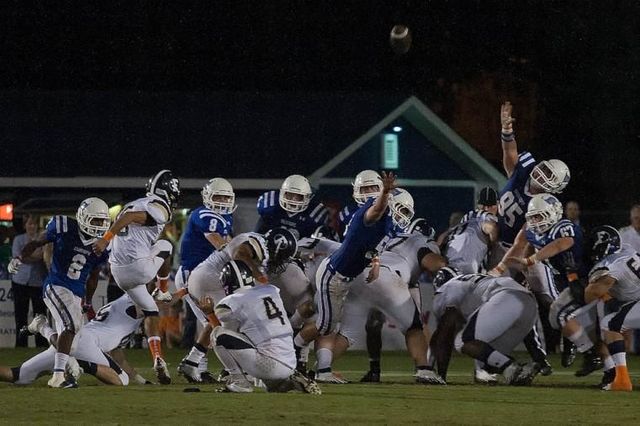 Nehemiah was granted permission by the king to rebuild the walls of Jerusalem. As he undertook the task of building the broken walls of Jerusalem, he faced massive opposition. He kept at it and completed the work of building the wall in 52 days. (Read Nehemiah 4)

When you are faithfully doing what God has called you for, expect opposition. The opposition will come, but our God is greater than the opposition. "Great is our Lord, and abundant in power, his understanding is beyond measure" (Psalm 147:5).

Just because you have opposition doesn't mean you are not in God's will. The apostle Paul said about his work in the city of Ephesus, "A wide door of opportunity is open for me, and there are many adversaries" (1 Corinthians 16:9). Anytime you have the opportunity, anytime you are about to move forward to the next level, there will be opposition.

Many individuals and even whole communities came against Apostle Paul. He was beaten with rods, hung upside down with the soles of his feet whipped, shipwrecked (more than once!), attacked by animals, imprisoned, and even stoned and left for dead! But there was a tenacious spirit in Paul that would not stop. (Read 2 Corinthians 11:23-27)

It is in the face of adversity that we need to make a decision; we can either shrink back and give in, or we can decide to take on a Paul-like attitude as we walk through the opposition to the other side.

Someone said success is not measured by what you accomplish but by the opposition you have overcome. Is it any wonder that the bible speaks of rewards for overcomers?


Prayer
Father, give me Your power to overcome every giant, every mountain opposing me. I thank You that You are taking me to a higher level of influence. Empower me to stand on Your Word. In Jesus' name. Amen.


Most Read
●
Divine Order - 1
●
Does God Care About Your Body
●
Debunking the Lies and Embracing the Truth
●
The Firstborn From the Dead
●
Finding Faith in the Midst of Life's Storms
●
The Shocking Truth About Seed
●
Can Christians Command Angels?
➤