Daily Manna
Your Troubles and Your Attitudes
Wednesday, 20th of July 2022
170
112
1240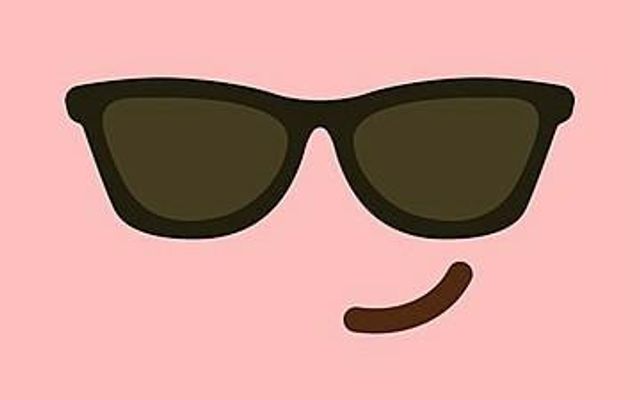 I remember my childhood; as children, we would often play in the neighbourhood. Since we did not have computer games and satellite TV, it was always outdoor games. It was a lot of fun. Having said that, at the end of a particular lane in the corner stood an ominous-looking big red box. All the elders warned us, children, to stay away from it. There was even a skull-faced image on it. We innocent children would often make all sorts of tall stories about it, saying, "a demon stayed inside it" and stayed far away from it. Later on, we realized it was a high-voltage electricity distribution box.

As Christians, we have an enemy whose prime agenda is to steal, kill and destroy. (John 10:10). The Bible warns us that our enemy, the devil walks about like a roaring lion, seeking whom he may devour. (1 Peter 5:8).

If you want to become too hot for the enemy to handle, then you must practically apply the secret of spiritual growth to your life. In my years of walking with the Lord, I have discovered that the closer you walk with the Lord, the higher your level of victory.

To grow spiritually, you must work on your attitude. Your attitude towards the things of God determines all-around spiritual growth. One important truth that you must not forget is that problems are often the fertilizers for spiritual growth.

The righteous cry out, and the Lord hears,
And delivers them out of all their troubles.
Many are the afflictions of the righteous,
But the Lord delivers him out of them all. (Psalm 34:17, 19)

There is no place on this earth where there are no problems. If you have been reading your Bible carefully, you will find out that all the great men and women in the Bible experienced crisis situations but had powerful testimonies at the end of the day. Problems can make you bitter or better.

Let me share a secret. Every problem has a time span. It cannot go on forever. God, in His mercy, has ordained a season of victory for you and your loved ones. However, your attitude towards that problem can lengthen or shorten its time span.

To whom will the LORD teach knowledge to overcome the issues of life, and to whom will He give understanding? Those who make the milk of the Word their daily food. (Read Isaiah 28:9 Paraphrased)

Our attitudes are an outward display of what's actually taking place deep down in our hearts. When our hearts begin to focus in the right place i.e. the Word of God, our attitudes towards the issues we are facing will change too.
Confession
The Lord is my unfailing refuge in all times and seasons of life.
Most Read
●
The God Kind of Faith
●
The Difference is Clear
●
The Impact of Our Choices
●
How to Pursue Excellence
●
How to Renew Your Spiritual Strength -3
●
Maturity Begins with Responsibility
●
No More Stagnation
➤