Daily Manna
Magnify God and Stimulate Your Faith
Tuesday, 12th of January 2021
259
130
3387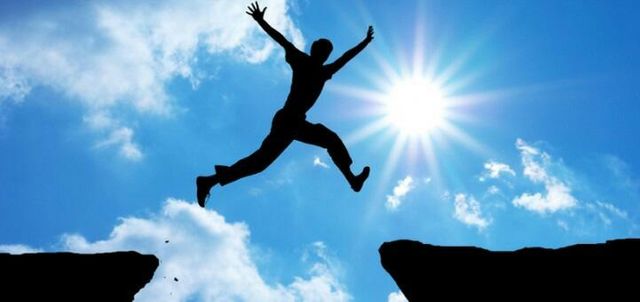 For they heard them speaking in other languages and magnifying God (Acts 10:46)
When we magnify something, we make it bigger. Yet, we all know that God doesn't change, God is not going to get any bigger. It is our perception of God that is altered, God remains the same. However, speaking in tongues alters our perception of God which is good for us.
When the cares and struggles of this life rain down on them they start magnifying the problem. They talk about how big, how bad, how hopeless the situation seems to be. They magnify the problem instead of magnifying the Lord. When we speak in tongues, God will be magnified instead.
1 Timothy 4:8 says, "Bodily exercise profits a little"
Just as our bodies need exercise to function properly and effectively, our faith also needs daily workouts. Through exercise one can build up his or her body. Similarly, exercising your faith develops and builds it up.
But you, beloved, keep building up yourselves on your most holy faith, praying in the Holy Spirit. (Jude 1:20)
When we pray in tongues, we are building ourselves to our highest level of faith thereby stimulating and activating our faith.
Confession
I am totally confident that the LORD who has begun a good work in me will bring it to completion on the day of Jesus Christ. As I speak in tongues, I magnify the Lord who is great and worthy to be praised.
Most Read
●
Why Great Men and Women Fall -3
●
When to be Quiet and When to Speak
●
Operating in the Miraculous: Key # 1
●
Learn What Stops Your Transformation
●
Desiring to See Jesus 
●
Live Peacefully With Others
●
The Ultimate Secret
➤