Daily Manna
How God Provides #3
Tuesday, 13th of September 2022
198
121
1577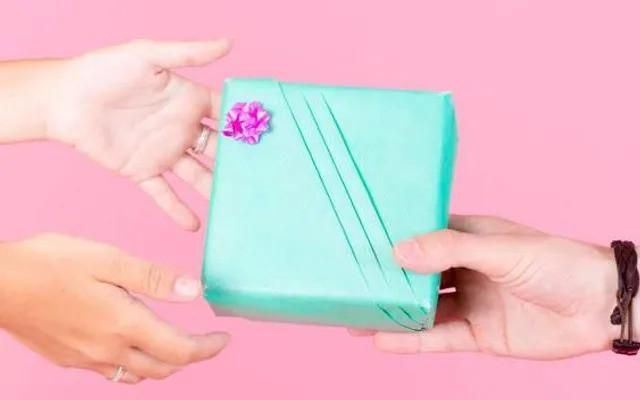 3. God Provides Through Your Hands
And the manna ceased on the day after they ate of the produce of the land, and the Israelites had manna no more, but they ate of the fruit of the land of Canaan that year. (Joshua 5:12)
An interesting thing happened when the Israelites entered the promised land - the manna from Heaven ceased. What was the reason for this? It was because now the Lord wanted them to put the principle of sowing and reaping into action. They would have to work the land, and according to their sowing, they would reap their harvest. Their own hands would provide for them as they put the principles of God into action. This is a stage of maturity.
He who tills his land shall be satisfied with bread, but he who follows worthless pursuits is lacking in sense and is without understanding. (Proverbs 12:11)
Scripture clearly tells us that an immature person will not work the land, but a mature person will obey God's instructions and till the land. Such a person will experience God's abundance.
One of the reasons God gives us seasons of plenty is so that we can prepare for seasons of need. Joseph wisely saved 1/5th ( 20 percent ) of the harvested grain in times of plenty and thus was able to save not only Egypt during the famine but the surrounding nations as well.
When it comes to giving, many people have a problem. However, this is the path of maturity. A true sign of maturity in the kingdom is a person who has embraced the principle of sowing and reaping. This will bring all-around growth.
In the natural realm, when a man matures, he gives his seed to the woman and thus, a family is born. This is encoded into our core by the creator Himself. Please don't get me wrong. I am talking about a principle here. Only babies don't give.
A man's gift makes room for him (Proverbs 18:16)
The Lord will bless the gifts that you bring to Him with your hands, and that will make room for you.
Prayer
Father, I thank You for Your provision. Father, You are Jehovah Jireh God, my provider. I trust You.
In the name of Jesus, I will have favour with God and man. Lord, raise people to bless me in the name of Jesus.
My God shall supply all my needs according to His inexhaustible riches in glory through Christ Jesus.
Most Read
●
Put Up a Fight
●
From Setback to a Comeback
●
Don't Let Your Struggle Become Your Identity -2
●
How God Provides #4
●
Spread the Good News
●
You Were Born For a Purpose
●
A Different Jesus, Different Spirit, and Another Gospel - I
➤