Daily Manna
When to be Quiet and When to Speak
Thursday, 15th of September 2022
205
117
1658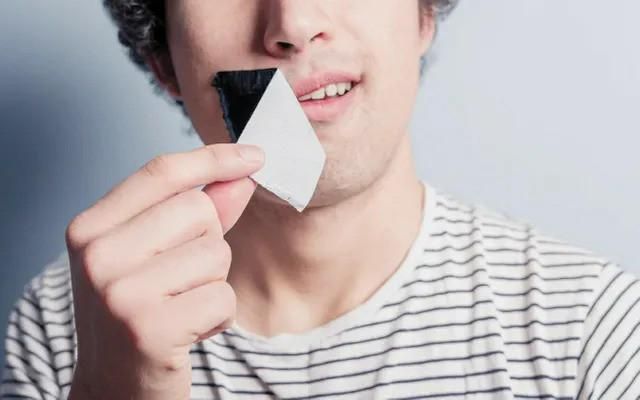 Knowing when to speak or be silent calls for wisdom and discernment.
When Is Silence Golden?
Silence is best in moments of anger when we know that what we speak during such moments would definitely not be in line with the word of God. James 1:19 instructs us: "Know this, my beloved brothers: let every person be quick to hear, slow to speak, slow to anger."
Similarly, "Whoever desires to love life and see good days, let him keep his tongue from evil and his lips from speaking deceit" (1 Peter 3:10).
Scripture tells us that silence can help us avoid sinning (Proverbs 10:19), gain respect (Proverbs 11:12), and is deemed wise and intelligent (Proverbs 17:28). In other words, you may be blessed by restraining your tongue.
Sometimes rather than speaking, listening is the better part. However, listening can be difficult for many because it requires humility and the willingness to risk being wronged or misunderstood. Human nature gravitates towards protecting self, but a Christ-like attitude prompts us to deny ourselves (Mark 8:34).
When Silence is Not Golden
Then He said to them, "Is it lawful on the Sabbath to do good or to do evil, to save life or to kill?" But they kept silent. (Mark 3:4)
There are times when silence is definitely not golden.
A time to tear,
And a time to sew;
A time to keep silence,
And a time to speak; (Ecclesiastes 3:7)
Scripture clearly tells us that there is a time to be silent, but then there is also a time to speak. If one does not speak when he or she must speak, then it's dangerous.
When good people don't exercise their vote, wrong people come into power. This is one example of when silence is dangerous.
We are not to be silent in sharing the gospel. Sharing the gospel displays that we are not ashamed of the cross. Christ's last commandment He gave to His disciples was to "go and make disciples of all nations" (Matthew 28:19)
Just imagine if the disciples of Jesus and other witnesses chose to disobey this command. You and I would certainly not have known the Lord.
Also, if you find anything wrong happening in the church, wisely report it to the proper authorities. Staying silent may cause many to pay the price.
So how are we to speak?
1 Peter 3:15 instructs us to "give an answer to those who ask," to do it with gentleness and respect and to keep a clear conscience.
Colossians 4:6 instructs us: "Let your speech always be gracious, seasoned with salt, so that you may know how you ought to answer each person." Our goal is "to be gentle and to show perfect courtesy toward all people" (Titus 3:2).
Martin Niemöller (1892–1984) was a prominent pastor who emerged as an outspoken public foe of Adolf Hitler and spent the last seven years of Nazi rule in concentration camps.
Niemöller is perhaps best remembered for the quotation:
First, they came for the Socialists, and I did not speak out—
Because I was not a Socialist,
Then they came for the Trade Unionists, and I did not speak out—
Because I was not a Trade Unionist.
Then they came for the Jews, and I did not speak out—
Because I was not a Jew.
Then they came for me—and there was no one left to speak for me.
Prayer
Father, give me the wisdom and discernment when to speak and when to stay silent. Let my every conversation always be full of grace, seasoned with salt, so that I may know how to answer everyone. In Jesus' name.Amen
Most Read
●
Carrier of Good News
●
The Wall of Barriers
●
Don't Compromise Your Faith
●
Are You Resisting the Lord?
●
Dealing with Strongholds in the Promised Land
●
You Can Be God's Next Deliverer
●
Are You Battling Loneliness?
➤