Daily Manna
Lessons From the Life of Judas- 3
Tuesday, 18th of October 2022
166
102
1159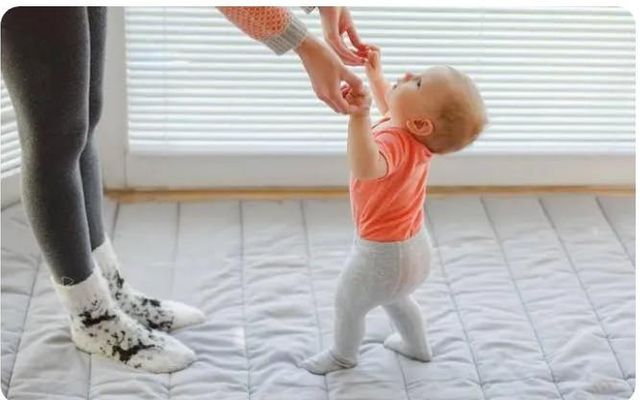 We continue in our series: Lessons from the Life of Judas.

And while He (Lord Jesus) was in Bethany, [a guest] in the house of Simon, the leper, as He was reclining [at the table], a woman came with an alabaster jar of ointment (perfume) of pure nard, very costly and precious; and she broke the jar and poured [the perfume] over His head.

But there were some who were moved with indignation and said to themselves, to what purpose was the ointment (perfume) thus wasted? (Mark 14:3-4)

When the lady poured the very costly oil on the head of Lord Jesus, Judas was very upset. He was ok with the woman giving something to Jesus - but not everything. When one has the attitude that I will give Jesus something and not everything, such a person might end up losing it all. The fact of the matter is; Judas never surrendered totally to Jesus. He always carried his own agenda.

Even today, there are many people who surrender to Jesus just enough so that they can get to Heaven but not so much that it interrupts their life. Such people trust Jesus with eternity, but not the day-to-day. If you want all of Jesus, you must surrender all of you!

Secondly, what the woman considered worship was a waste in the eyes of Judas. Sadly, even in today's times, many people who outwardly seem to be committed to Christ consider worship a waste. During their personal devotions, they never worship the Lord. They might pray but never worship.

They attend church services (online or physical) but never make it in time for worship. When questioned, they give a very spiritual answer saying, "I just come for the word." Make a decision today that you will always be in time for the church services (online or physical) and worship Him.

This woman had a clear understanding of and a deep appreciation for how much she had been forgiven. If we truly comprehend how much we have been forgiven; how much He loves us, then we, too, will worship the Lord more and more.
Confession
Heavenly Father, I surrender to your plans no matter where it leads, Lord; I beg you to take me and use me as only You can. Help me to become the person You want me to be. In Jesus' name, I pray. Amen
Most Read
●
How The Devil Hinders Your Assignment
●
Lessons from the Life of Judas - 1
●
The Grace of Giving - 3
●
What Was Esther's Secret?
●
Fix It
●
The Dangers of Distraction
●
The 7 Spirits of God: Spirit of Might
➤