Daily Manna
It is Turning Around For You
Wednesday, 25th of January 2023
228
152
1329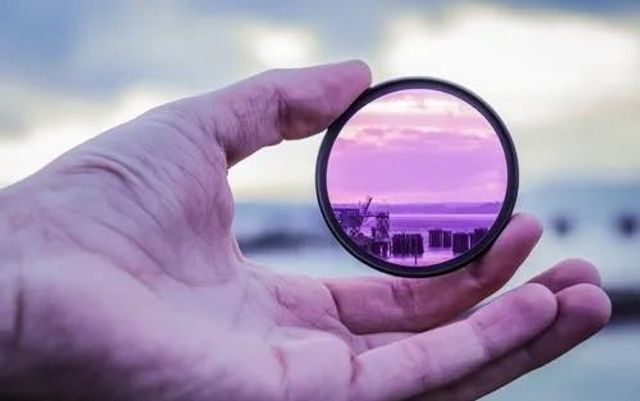 "You prepare a table before me in the presence of my enemies; You anoint my head with oil; My cup runs over. (Psalm 23:5)

God knows how to turn things around for you. He has a hand that can overturn the plan of the wicked one against you and move it in your favour. It is not over until you win. I have watched football matches where the winner was decided at the last minute. In the same vein, it is not over until you win. Perhaps life is hard now. The devil is pushing you to the wall, and it seems like this is your end. Maybe you are indebted, and the weight seems overwhelming. I heard of a man that jumped into a river and drowned because he didn't see a way to pay his debts. Are you also entertaining suicidal thoughts because of the challenges? I have good news for you; you serve a God of turnaround.

The Bible says in Esther 6:10-11, "Then the king said to Haman, "Hurry, take the robe and the horse, as you have suggested, and do so for Mordecai the Jew who sits within the king's gate! Leave nothing undone of all that you have spoken." So Haman took the robe and the horse, arrayed Mordecai and led him on horseback through the city square, and proclaimed before him, "Thus shall it be done to the man whom the king delights to honour!"

It was Mordechai's time. Heaven was set to reward him, and it was time for his transformation. Humorously, God used even the enemy that plotted his downfall. He could have blessed him in some other ways, but God arranged it in a way that the same hand that plotted his downfall organized his elevation. Everything turned that day. David said, "God prepared a table of abundance before my enemies". So, don't be afraid of the enemy; God will use them as chairman of the committee to plan your coronation.

The Israelites were in captivity for four hundred and thirty years. Imagine being born in slavery. Bondage was their identity, but one day everything turned. The Bible says in Exodus 14:13, "And Moses said to the people, "Do not be afraid. Stand still and see the salvation of the Lord, which He will accomplish for you today. For the Egyptians whom you see today, you shall see again no more forever." I love the latter part that says they won't see the Egyptians again. It was a total turnaround for them. The Egyptians gave them gifts and all the things they needed for their journey.

I declare a Prophetic word over your life. "Your enemies will be forced to honour you. Your adversity will advertise you, and your persecutors will promote you." In the name of Jesus.

Your case won't always be like this. You won't always be subject to the oppressor. Change is coming to you. So, keep pleasing God. The Bible says, "When a man's ways please the Lord, He makes even his enemies to be at peace with him. (Proverbs 16:7). Continue to walk in the way of purity and righteousness. Don't plot against people or oppress those that are subject to you. Live a life of genuine love. And you will see God compel your enemies, to hand over their possessions to you.
Prayer
Father, in the name of Jesus, I pray that you help me to continue to walk in the path of truth. I pray that my life will please you always. I pray that every challenge of my life is turned around for good. Every enemy against my progress shall fall for my case. In Jesus' name. Amen.
Most Read
●
The Language of Love
●
Spread the Good News
●
Burning Bridges Behind Us
●
I Won't Give Up
●
Imitate
●
The Watchman
●
Don't Ignore God's Warnings
➤