Daily Manna
Little Compromises
181
126
1032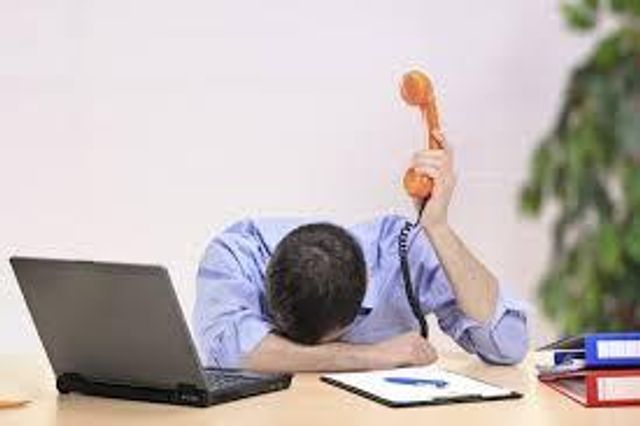 The Bible clearly tells us that we as Christians must not compromise concerning the Word of God.
"Joyful are people of integrity, who follow the instructions of the LORD. Joyful are those who obey His laws and search for Him with all their hearts. They do not compromise with evil, and they walk only in His paths." (Psalm 119:1-4, NLT).
Solomon was one of the greatest kings that ruled the earth but his seemingly insignificant compromises ended in disaster.
God's clear instruction to kings in Deuteronomy 17:16-17
But he shall not multiply horses for himself, nor cause the people to return to Egypt to multiply horses, for the Lord has said to you, "You shall not return that way again. Neither shall he multiply wives for himself, lest his heart turn away;

God did not want Israel's kings to put their reliance in seemingly invincible horses and chariots. God wanted His people to solely rely on Him.
Solomon was fully aware of this, since he wrote in Proverbs 21:31: "The horse is prepared for the day of battle: but deliverance is of the Lord." The issue of importing horses may have seemed a small thing to Solomon, but it was important to God. His compromise in this matter began his slow separation from God.
The next area of compromise was his going after too many women.
But King Solomon loved many foreign women, as well as the daughter of Pharaoh: women of the Moabites, Ammonites, Edomites, Sidonians, and Hittites—from the nations of whom the Lord had said to the children of Israel, "You shall not intermarry with them, nor they with you. Surely they will turn away your hearts after their gods." Solomon clung to these in love. And he had seven hundred wives, princesses, and three hundred concubines; and his wives turned away his heart. (I Kings 11:1-3)
Solomon must have had his own reasons as to how marrying foreign women would ensure political stability etc. But it was these same women who led him away from the living God.
satan often makes his greatest inroads by getting us to relax in little things and gradually convincing us to do the same in more important matters.
If he can just get his foot in the door, he feels he has won a great victory and can make us slip away from God. Apostle Paul, however, exhorts us, ". . . nor give place to the devil" (Ephesians 4:27).
Meditate on these scriptures:
A little leaven leavens the whole lump. (Galatians 5:9)
Catch us the foxes, the little foxes that spoil the vines, For our vines have tender grapes. (Song of Solomon 2:15)
What areas of your life have you compromised in relation to the word? Write these down. Repent and ask His grace to overcome.
Prayer
1.As most of you may be aware, we are fasting (Tue/Thu/Sat) of every week for 2023. This fasting has 5 main goals.
2.Each prayer point must be prayed at least for 3 minutes and more
3.Also, use these prayer points on the days you are not fasting
Personal Spiritual Growth
In the name of Jesus, I bind the spirit of compromise over my life and over my thinking.
Today I break the yokes of the lust of the flesh, the lust of the eyes and the pride of life holding me (1 John 2:16). I will finish well, In the Name of Jesus Christ.
Father, I thank you for the grace of salvation, thank you Father for sending your son Jesus to die for our sins. Father, in the name of Jesus, grant (Mention the name of the loved one) revelation in the knowledge of You. Open their eyes to know You as Lord and Saviour
Father, in the name of Jesus, I ask You for a financial breakthrough to fulfill my calling. You are the great Restorer.
Father, cause all the Pastors, Group Supervisors and J-12 leaders of KSM to grow in Your Word and prayer. Also, cause every person connected to KSM to grow in Your Word and prayer. In Jesus' name.
Father, in the name of Jesus, we pray for peace at the borders of our nation. We pray for peace and great progress in each and every state of our nation. Destroy every power that hinder Your gospel in our nation. Amen.
Most Read
●
Training for Battle - II
●
The Good Shepherd
●
21 Days Fast: Day #3
●
Learn How Peace Can Change You
●
No More Stagnation
●
The Blessed Person
●
How Loudly Can You Speak?
➤