Dream Dictionary
Bull
2324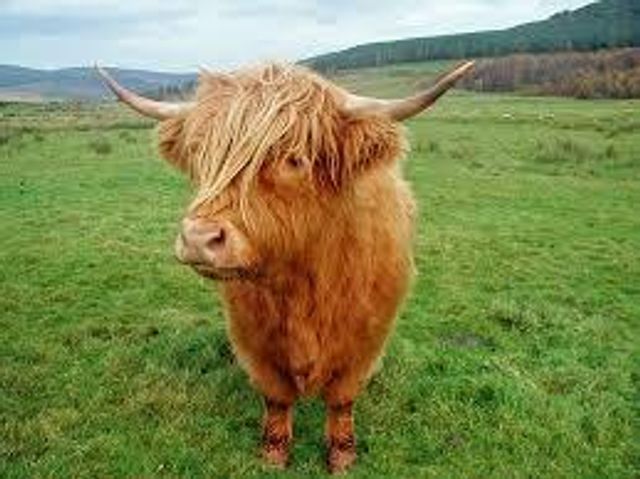 Persecution; spiritual warfare; opposition, accusation; slander, threat; economic increase (as in a "bull market"), stubborn

A bull can be an aggressive beast. In Psalm 22:12, the writer said the strong bulls of Bashan have encircled me." A bull can be a type of an aggressive spirit or a situation that will cause you agitation.

Bulls or Cows chasing you in a dream means that witchcraft spirits are after you.

Ungodly dream interpreters will tell you cows signify good times coming. That's a big lie. If you find cows coming after you in the dream, you better wake up and pray! Bind every spirit of witchcraft and release the fire of the Lord to burn them to ashes in Jesus' name. And learn to be sensitive to what's going on in your environment.
➤