Bible Commentary
Chapter 1
Book / 2 / 366 chapter - 1
1752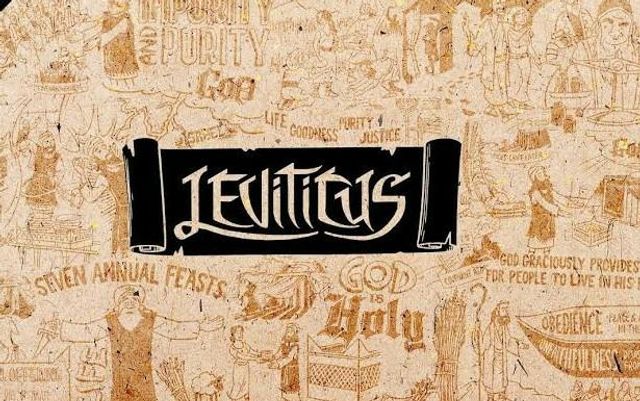 Hearing the Voice of God
The Lord called to Moses out of the Tent of Meeting, and said to him… (Leviticus 1:1)
The Tent of Meeting was a place where God and man met each other.
The Bible says, "Out of the Tent of Meeting God spoke to Moses". This is significant because it tells us that out of the place of intimate fellowship that God will speak to a person.
All Male
Skin for the Priest
All Burnt on the altar
Three kinds of animals were offered as burnt offerings 
bulls (vv. 1–5)
sheep and goats (v. 10)
turtle-doves and pigeons (v. 14)
Only the rich could afford bulls, the "middle class" offered sheep or goats, as that was the most they could give, and the poor sacrificed turtle-doves and pigeons. In all cases, the offering was a real sacrifice. 
Meat was a rare luxury back then, so it was costly to burn an entire animal on the altar without giving any part of it to anyone but the Lord. This is exactly what happened with the burnt offering.
Next
➤