Bible Commentary
Chapter 12
Book / 46 / 523 chapter - 12
1727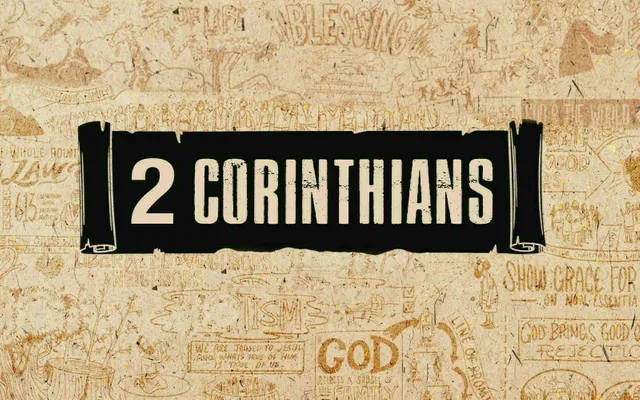 I know a man in Christ who fourteen years ago—whether in the body or out of the body I do not know, God knows—was caught up to the third heaven. (2 Corinthians 12:2)
Bible scholars agree that there are three heavens. 
The first heaven is earth's atmosphere, according to Old Testament writings.
And the "second heavens," are generally considered to be space and the area where satan and his demons have lived since being cast out of the third heaven. (Revelation 12:4.)
The third heaven is the place where God lives, according to scripture.
Apostle Paul wrote of a man he knew
— whom most people believe to be the apostle himself—who was taken out of the body and into the third heaven (the abode of God)
In the Old Testament, the term "heaven of heavens" (Deuteronomy 10:14; 1 Kings 8:27; Psalm 68:33; 148:4) is considered a parallel to Apostle Paul's expression, "the third heaven."
Ephesians 4:10 speaks about the death and resurrection of Jesus: "He who descended is the very one who ascended higher than all the heavens, in order to fill the whole universe" (NIV)
Notice that phrase "all the heavens." The word "all" can only be correctly used of at least three.
In colloquial speech, we sometimes use the phrase "seventh heaven" to describe a condition of great happiness. I suggest that is not scriptural. Actually, that phrase is taken from the Koran, the sacred book of Islam, and is probably not appropriate for Christians.
Instead, if you are feeling particularly happy, let me suggest that you can say you are "on cloud nine." There are plenty of clouds in heaven and that expression is more in line with Scripture. Jesus is coming in the clouds.
And lest I should be exalted above measure by the abundance of the revelations, a thorn in the flesh was given to me, a messenger of satan to buffet me, lest I be exalted above measure. Concerning this thing I pleaded with the Lord three times that it might depart from me. (2 Corinthians 12:7-8)
When Apostle Paul was told by the Lord Jesus that his "thorn in the flesh" would not be taken away, he encouraged and strengthened Paul's faith by explaining why. 
The Lord said, "
My grace is sufficient for you, for my power is made perfect in weakness" (2 Corinthians 12:9)
. God ordains that Paul be weak so that Christ might be seen as strong on Paul's behalf.
If we feel and look self-sufficient, we will end up getting the glory, not Christ. So, Christ chooses the weak things of the world "so that no human being might boast in the presence of God" (1 Corinthians 1:29). And sometimes he makes seemingly strong people weaker so that His divine power will be the more evident to all.
We know that Paul experienced this amazing grace because he rejoiced in it: Look at how he spoke:
"Therefore I will boast all the more gladly of my weaknesses, so that the power of Christ may rest upon me. For the sake of Christ, then, I am content with weaknesses, insults, hardships, persecutions, and calamities. For when I am weak, then I am strong" (2 Corinthians 12:9–10).
How has God shown Himself strong through one of your weaknesses?
Previous
➤