Daily Manna
The Pursuit of Excellence
Tuesday, 21st of June 2022
122
93
666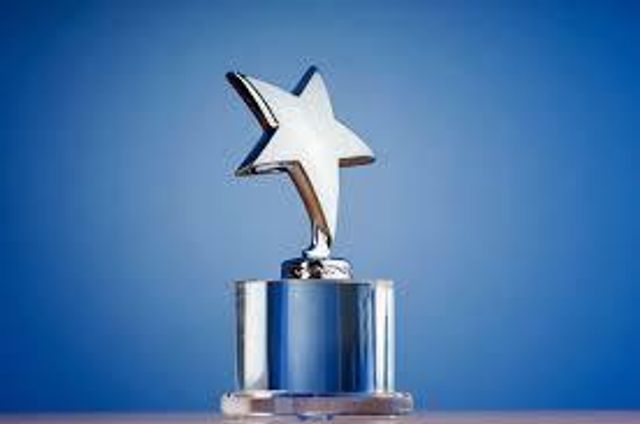 If people were to describe what you do, how would they describe it? (Please answer this question honestly)
1. Average or Mediocre
2. Excellent

Someone said, "Excellence is not an accident" Meaning doing something in an excellent manner never happens by chance. It is going above and beyond the call of duty. It is making a conscious effort.

And whoever compels you to go one mile, go with him two. (Matthew 5:41)

Let every activity of your lives (all that you do) and every word that comes from your lips (all that you say) be drenched with the beauty of our Lord Jesus, the Anointed One. And bring your constant praise to God the Father because of what Christ has done for you! (Colossians 3:17)

People around you are watching you. Very often, before people can read the four gospels (Matthew, Mark, Luke and John), they will read the fifth Gospel – and that's you (your life)

This is why the Bible urges us to, "Put your heart and soul into every activity you do, as though you are doing it for the Lord Himself and not merely for others. For we know that we will receive a reward, an inheritance from the Lord, as we serve the Lord (Colossians 3:23-24)

When you are excellent at what you are doing, it will bring Glory and honour to the Lord. People will want to know how you are doing such an excellent job. Then you can share your testimony, saying that it is because of the Lord. This is when people will listen to what you have to say.

Look at Prophet Daniel's life. Though he was far from home, far from his loved ones, he made sure to excel at what he was called to do. The Bible says, "he distinguished himself among all the administrators . . . because of his exceptional qualities" so much so that "they could find no corruption in him, because he was trustworthy and neither corrupt nor negligent" (Daniel 6:3-4).

Excellence does not necessarily mean the absence of mistakes, but it definitely means learning from your mistakes and avoiding them.

Maybe you are called to lead worship or preach; prepare well. Don't blame this one and that one. A commitment to excellence is neither popular nor easy.

Many people write to me asking me to pray and find out what their calling is. Some even give subtle suggestions: "Am I an Apostle or a Prophet or…."

To such, I would say, "Whatever your hand finds to do, do it with all your might" (Ecclesiastes 9:10). In other words, do an excellent job at whatever is entrusted to you. Don't be sloppy. That is how you prove your faithfulness to God and the people around you.

A great man once said, "An average person puts only 25 percent of their energy and ability into their work. The world takes its hat off to those who put more than 50 percent capacity in, and stands on its head to those few and far between souls who devote 100 percent."

Every day, make it a point to ask the Lord to help you walk in excellence so that you could be the fragrance of Christ wherever you go.
Prayer
Father, in the Name of Jesus, cause me to excel in faith, in speech and in knowledge. (2 Corinthians 8:7)

Father, in the Name of Jesus, I ask whether I eat or drink, or whatever I do, I would do everything for Your glory Oh God. (1 Corinthians 10:31)
Most Read
●
The Name of Jesus
●
The Rod that Budded
●
Check Your Heart
●
One of the Twelve
●
The Dangers of Distraction
●
Blame Shifting
●
Associate With the Right People
➤