Daily Manna
How To Keep Your Deliverance
Wednesday, 10th of August 2022
163
103
1272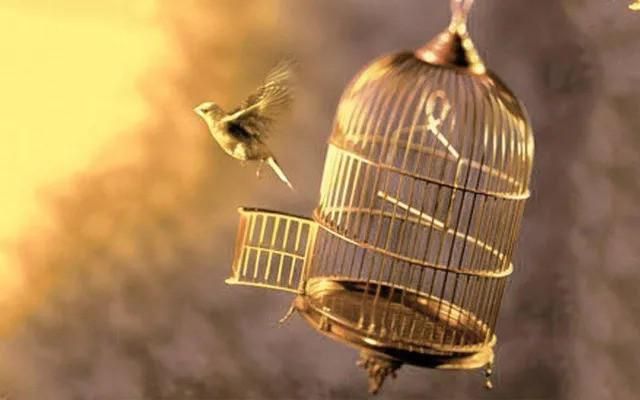 Is it possible to lose the deliverance you have received from the Lord?
I remember a young lady and her father walk up to me during a service and say, "Pastor Michael, we came for your service last year, and my daughter received a powerful deliverance. She was well all along, but now, the past few weeks, she has been attacked again." It's not enough to just receive your deliverance; you have also got to maintain what you have attained.
The Bible clearly tells us that the devil's primary mission is to steal, kill and destroy. (John 10:10) We must make every effort to learn how to maintain the deliverance that we have received so that the enemy cannot steal it from us now or in the future.
#1. Don't go back to your old life
When you have received your deliverance, you must make every effort to stay away from your old way of life. You cannot claim to be a kingdom person and at the same time flirt with the devil – it's very dangerous.
Lord Jesus once delivered a man from a very terrible condition. He then warned him saying, "See, you are well! Stop sinning, or something worse may happen to you." (John 5:14). When a person who has been delivered turns back to his old way of life, those demonic powers that he or she had been delivered from come back again. This is one of the main reasons we see so many people attending church delivered one week return with the same issues again.
#2. Be Filled With the Word and the Spirit
Lord Jesus also further revealed to us certain truths about what happens after deliverance.
"When an unclean spirit goes out of a man, he goes through dry places, seeking rest, and finds none. Then he says, 'I will return to my house from which I came.' And when he comes, he finds it empty, swept, and put in order. Then he goes and takes with him seven other spirits more wicked than himself, and they enter and dwell there; and the last state of that man is worse than the first. (Matthew 12:43-45)
Lord Jesus revealed something very powerful. Whenever a person receives deliverance from an unclean spirit, the spirit comes back to try and regain access to that person. Demons need a body through which to operate, and hence they will do all they can to regain access from the body they were cast out.
If the person is not filled with the word and the Spirit of God, the evil spirit then comes back with seven more powerful spirits than himself and repossess the man. Now the condition of this person becomes worse than before. This now gives occasion for the enemies of the gospel to criticize the work of God.
Jesus said, "If you continue in My word, you are my disciples indeed, and then you shall know the truth, and the truth shall make you free." (John 8:31-32). It is very important that a person who has received deliverance spend time reading and meditating on the word of God.
Don't be drunk with wine because that will ruin your life. Instead, be filled with the Holy Spirit (Ephesians 5:18)
Scripture tells us that we need to be constantly filled with the Spirit to maintain our deliverance. In Matthew 12:43-45, the person's life was empty, and this is why the evil spirit took over the man again. Had the man taken care to be filled with the Spirit, he would not have suffered again.
This is why a person who has received deliverance must also continue to attend spirit-filled services. At such services, the word and the Spirit minister to such a person and further strengthen a person. This is why I constantly urge people to attend our online services.
Finally, keep worship music playing in your home, your car, etc. This will cause you to literally live in an atmosphere of freedom. Scripture says, "Where the Spirit of the Lord is, there is freedom." (2 Corinthians 3:17)
Prayer
Lord Jesus, give me the grace to continue in Your word and be enriched by Your Word daily. Blessed Holy Spirit, fill me till my cup overflows. Take all of me. In Jesus' name. Amen.
Most Read
●
Gossip Ruins Relationships
●
The Seven Fold Blessing
●
Is It OK to Skip Church and Watch Church Online at Home?
●
3 Powerful Ways to Beat Stress
●
The Outpouring
●
Let Judah Go Up First
●
Language of Glory and Power-Tongues
➤