Daily Manna
Desiring to See Jesus 
Tuesday, 1st of November 2022
189
108
1044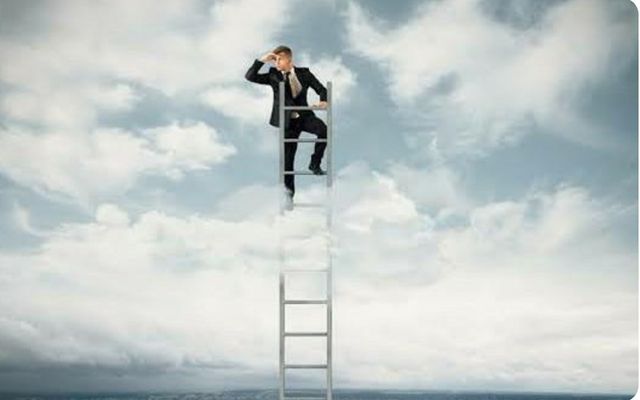 Many people in the Bible longed to see the Lord. In John 12, we read about a few Greeks that came to Galilee to observe the Passover. Having heard about Lord Jesus, who performed such outstanding miracles, they wanted to see Him in person. With this in mind, they came to Philip – one of the disciples of Jesus Christ, and asked him, "Sir, we wish to see Jesus." (John 12:21).

Seeing Jesus begins with a 'desire'. This desire is birth in us by the Holy Spirit Himself. Many great men and women of God have tarried long in prayer with just one desire – to see Him face to face. The good news is that they were not disappointed. Their lives became a blessing to thousands.

In the city of Jericho, there lived a very wealthy man named Zacchaeus, who was the supervisor over all the tax collectors. As Jesus made His way through the city, Zacchaeus was very eager to see Jesus but being a very short man, and the crowd that was always around Jesus made things very difficult. And so he ran ahead of everyone and climbed up a sycamore tree to get a glimpse of Jesus as he passed by. (Luke 19:1-4)

Seeing Jesus is not easy and will take some discipline on your part. In the case of Zacchaeus, he had to run ahead of the crowd and climb into a sycamore tree. Considering his age, it was definitely not easy.

King David, in the following verses, outlines a strategy (a plan) to seek the Lord. "Early will I seek You, evening and morning and at noon I will pray; I meditate on You in the night watches" (Psalm 55:17).

When the Greeks expressed their desire to see Jesus, He said something that is very profound. Many do not understand it. Here is what Jesus said, "unless a grain of wheat falls into the earth and dies, it remains by itself alone; but if it dies, it bears much fruit." (Luke 12:24)

How is this connected to seeing Jesus? What Jesus meant is that unless a person dies to his desires and passions by allowing the cross to have its way in a person's life, it is not possible to truly see Him.

Seeing Jesus with the eyes of your spirit man during times of prayer and worship will truly transform you and make you a blessing to thousands.
Prayer
Holy Spirit of God, birth in me a desire to see Lord Jesus face to face.
Father, give me Your grace and power to have a disciplined prayer life. In Jesus' name.
Most Read
●
Deliverance from Self-Imposed Curses
●
Looking Unto Jesus
●
God Made Mother's Special
●
How to Access Divine Peace
●
Secrets to Biblical Prosperity
●
Use Your Imagination to Shape Your World
●
Unfolding Grace
➤