Daily Manna
Motivated By Love
Sunday, 19th of November 2023
131
91
744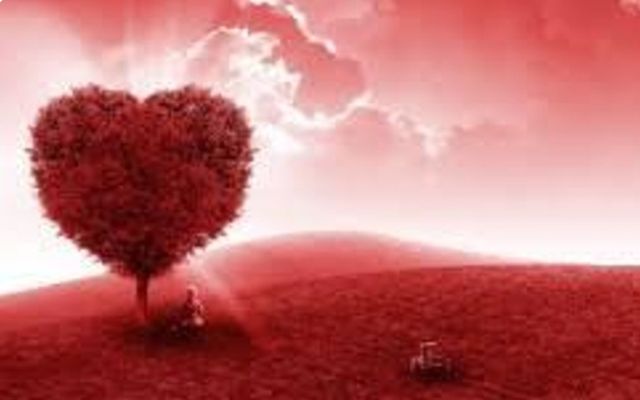 For God so loved the world that He gave His only begotten Son, that whoever believes in Him should not perish but have everlasting life. (John 3:16)

Notice the sequence because God loved, He gave. Because God is love (1 John 4:16), He is also a giver. He is, by nature, the ultimate giver. God set the example of giving motivated by love.

It's also crucial for us to give with an attitude of love. The Bible says, "And though I bestow all my goods to feed the poor, and though I give my body to be burned, but have not love, it profits me nothing." (1 Corinthians 13:3)

It's highly commendable when someone makes great sacrifices to feed the poor and needy. But the Bible clearly says if such things are done without love, it is of no benefit to the giver.

In God's economy, having the right attitude is even more important than the amount given. Lord Jesus emphasized this point:

"Woe to you, scribes and Pharisees, hypocrites! For you pay tithe (10 percent) of mint and anise and cummin and have neglected the weightier matters of the law: justice and mercy and faith. (Matthew 23:23)

The religious leaders of Jesus' day had been careful to give precisely the correct amount. Yet, in spite of this, Christ rebuked them because of their attitude. They had neglected justice, mercy and faith. Their attitude was hypocritical. For giving to be of any value, it must be done from a heart of love.

Apostle Paul said, "Christ's love (in us) compels us……..and He died for all, that those who live should no longer live for themselves but for Him who died for them and was raised again" (2 Corinthians5:14-15).

Christ's love in us is the greatest of all motivators. It causes us who follow Him to live for Him, not for ourselves. If the love of the Father is in us, we too will be givers. Hundreds attend our services and are blessed, but very few give.

Today examine your heart. Are you giving towards His work with an attitude of love? Are you serving the Lord with an attitude of love? Are you praying for others with an attitude of love or just a sense of duty?
Confession
I decree and declare the love of God has been poured into my heart by the Holy Spirit who was given to me. Henceforth, everything I do will be motivated by love.

My giving, my serving, my intercessions will become a sweet-smelling fragrance to the Lord.
Most Read
●
How to Come Out of a Financial Mess #2
●
The End Time - Prophetic Watchmen
●
The Problem of Anger
●
21 Days Fast: Day #15
●
Fire Must Fall
●
Faith, Hope and Love
●
Day 07: 21 Days Fasting & Prayer
➤