Bible Commentary
Chapter 4
Book / 47 / 730 chapter - 4
650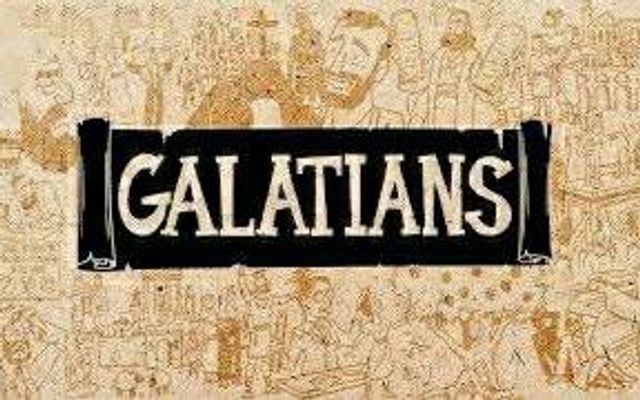 Many Christians are yet to graduate from babyhood. They are not childish in physique but in mind. They cannot harness the power of will to do the right. They allow their lives to go haywire. That is why things happen to them anyhow. Such people cannot think of being successful. They lack discipline. They are childish at heart.
Now I say that the heir, as long as he is a child, does not differ at all from a slave, though he is master of all (Galatians 4:1)
Note that he says an 'Heir'! He is a master and Lord of all. His father has given him the right to all he left behind. He has the title-deed. He has all things credited to him but as long as he is a child, he is just like the servant. His childish state does not permit or enable him to enjoy the pleasure of things that rightly belong to him. 
This is one reason why many cannot enter into God's success plan for them. You are an heir to success but if you don't graduate from babyhood, you cannot enjoy it. You will continue to live in failure like servants. But if you will dare to discipline yourself you will enter into the privileges and pleasure of your heirdom.
The realisation of God's ultimate plan and purpose for you depends on your maturity. Until you develop into sonship, the dominion God has reserved for you will never materialize. Remember the prophecy about Jesus in Isaiah 9:6 Until He became a Son, the government could not be placed upon His shoulder.
For unto us a child is born, unto us a son is given: and the government shall be upon his shoulder: and his name shall be called Wonderful, Counsellor, The mighty God, The everlasting Father, The Prince of Peace.
Sonship has been provided for us freely through Christ, but it doesn't happen automatically. We have to renew our minds (Romans 12:2) to take advantage of this blessed relationship.
➤