Bible Commentary
Chapter 5
Book / 47 / 731 chapter - 5
646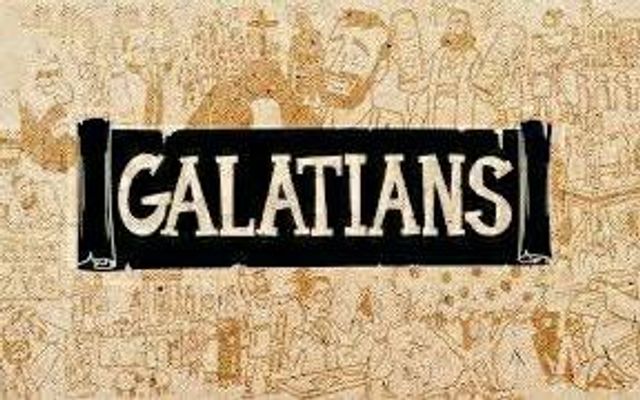 So Christ has truly set us free. Now make sure that you stay free (Galatians 5:1)
It's not just enough to be set free we must make sure we learn to stay free. 
Our freedom in Christ does not mean we are free to 'live as we please'. We must intentionally live according to the 'Spirit'. We live clothed in Christ's righteousness. True freedom is not living to the flesh and pleasing our earthly appetites — that only leads us into bondage.
For in Christ Jesus neither circumcision nor uncircumcision avails anything. What is important is faith expressing itself in love. (Galatians 5:6)
Real faith is expressed through love. The bedrock for all Christian behavior is the sacrificial love of Jesus.
You were running the race so well. Who has held you back from following the truth? It certainly isn't God, for he is the one who called you to freedom. This false teaching is like a little yeast that spreads through the whole batch of dough! I am trusting the Lord to keep you from believing false teachings. God will judge that person, whoever he is, who has been confusing you. (Galatians 5:7-10)
Notice, it was false teaching held them back from running well. It hindered them from following the truth. False teaching is dangerous and is compared to yeast, a little is enough. We must constantly pray to the Lord to deliver us from false teaching and false teachers.
For you, brethren, have been called to liberty; only do not use liberty as an opportunity for the flesh, but through love serve one another. (Galatians 5:13)
We must not use our freedom in Christ to entertain our sinful nature but rather use this liberty to serve one another in love. 
➤