Bible Commentary
Chapter 21
Book / 8 / 2254 chapter - 21
208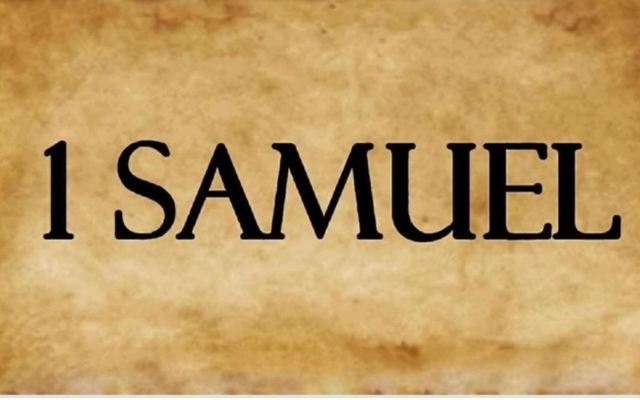 Now David came to Nob, to Ahimelech, the priest. (1 Samuel 21:1)
In his uncertain circumstances, David went to the right place – the house of the LORD.
So the priest gave him holy bread; for there was no bread there but the showbread which had been taken from before the Lord, in order to put hot bread in its place on the day when it was taken away. (1 Samuel 21:6)
In giving David the bread, Ahimelech broke with priestly custom but not with God's Word. He rightly understood that human need was more important that Levitical observance.
When Jesus' disciples were criticized for breaking religious custom by eating against traditions, Jesus used what Ahimelech did to explain the matter (Matthew 12:1-8). Jesus approved of what Ahimelech did, and Jesus honored him by standing on Ahimelech's same ground.
In his bleak condition, David ate the bread of His presence, which strengthened him. For us, it could mean the Rhema word of God by which we receive faith in the inner man. 
➤