Dream Dictionary
5 (Five)
2489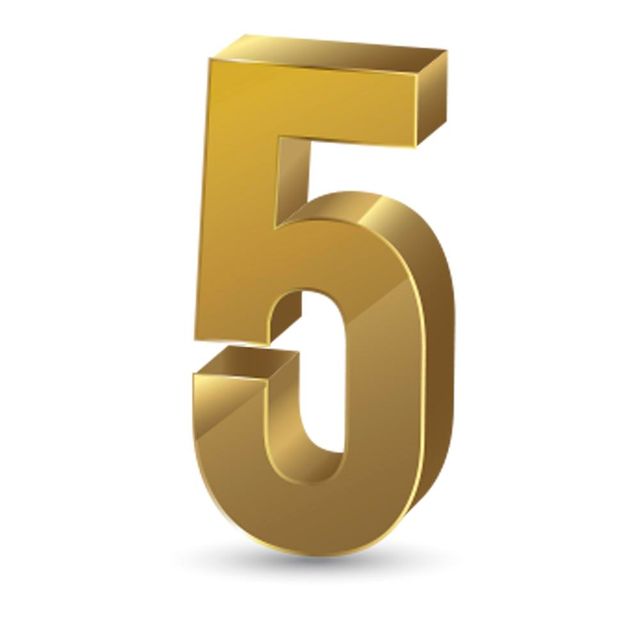 5 (Five) is a number of preparation

The five wise virgins were prepared.

David, in preparing for Goliath, took up five smooth stones.

Five is considered the number of grace, atonement and fullness

There are five basic types of offerings enumerated in the Old Testament

1. the Burnt Offering

2. the Peace Offering

3. the Sin Offering

4. the Trespass Offering

5. the Meat Offering.

They were to be made in the Tabernacle or the Temple, where God's Grace was certainly manifested.

The Prophet Isaiah gives us five names for the coming Messiah; Wonderful, Counselor, the Mighty God, the everlasting Father, the Prince of Peace (Isaiah 9:6). Five names for the Saviour sent to us according to God's Grace.

It is also a number of redemption

The story of the healing by the pool called Bethesda is found in John chapter Five. Around the pool were five porches. It was here that the Grace of God was shown to the invalid.

Symbolic of Ministries or the five fold ministry

In Ephesians 4:11 there are five ministries listed by which the Lord's Grace is revealed; Apostles, Prophets, Evangelists, Pastors, Teachers.
➤