Dream Dictionary
11 (Eleven)
3337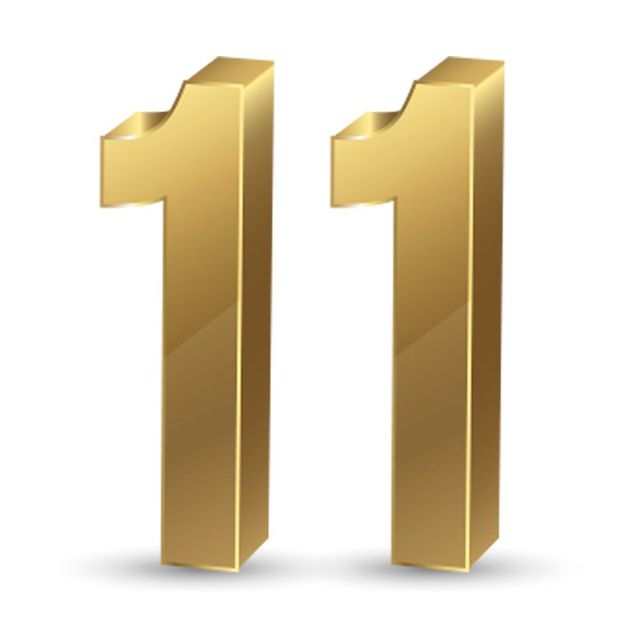 And they cast their lots, and the lot fell on Matthias. And he was numbered with the eleven apostles. (Acts 1:26)

The number eleven is the number of disorder, imperfection and incompleteness. Eleven signifies a state not yet full and speaks about a phase of transition

Since the twelve disciples represented the twelve tribes of Israel, Judas' replacement was necessary to bring the number back to the governmental number of twelve. Having only eleven disciples speaks of incompleteness.

Eleven also represents disorder. The parable about the workers coming to work in the eleventh hour is in contrast to what we believe to be right in order and arrangement (Matthew 20:6,9).

Disorder arose when the earlier workers found out the eleventh hour workers were paid just as much as those who had worked all day.

The journey of the Israelites through the wilderness should have taken only eleven days (Deuteronomy 1:2). It turned into a 40 years journey because of disorder, disorganization, imperfection, and disintegration.
➤