Dream Dictionary
10 (Ten)
3544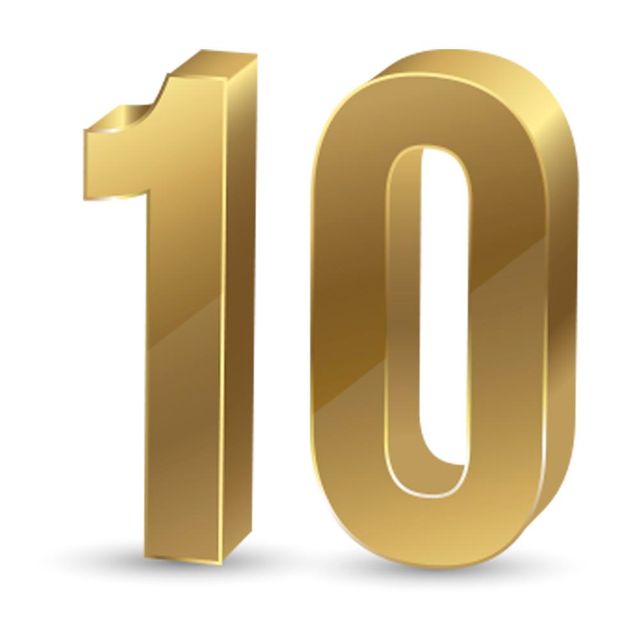 And He wrote on the tablets the words of the covenant, the Ten Commandments. (Exodus 34:28)

The number ten is built into our very anatomy. For instance, we have ten fingers to do God's work and ten toes to walk upright before God.

Our responsibility in stewardship is to give God ten percent of our first fruits because the tithes represent the whole of what is due from man to God' based on His claim on the whole.
CONTACT US
Address :
10/15, First Floor, Behind St. Roque Grotto, Kolivery Village, Kalina, Santacruz East, Mumbai, Maharashtra, 400098
➤